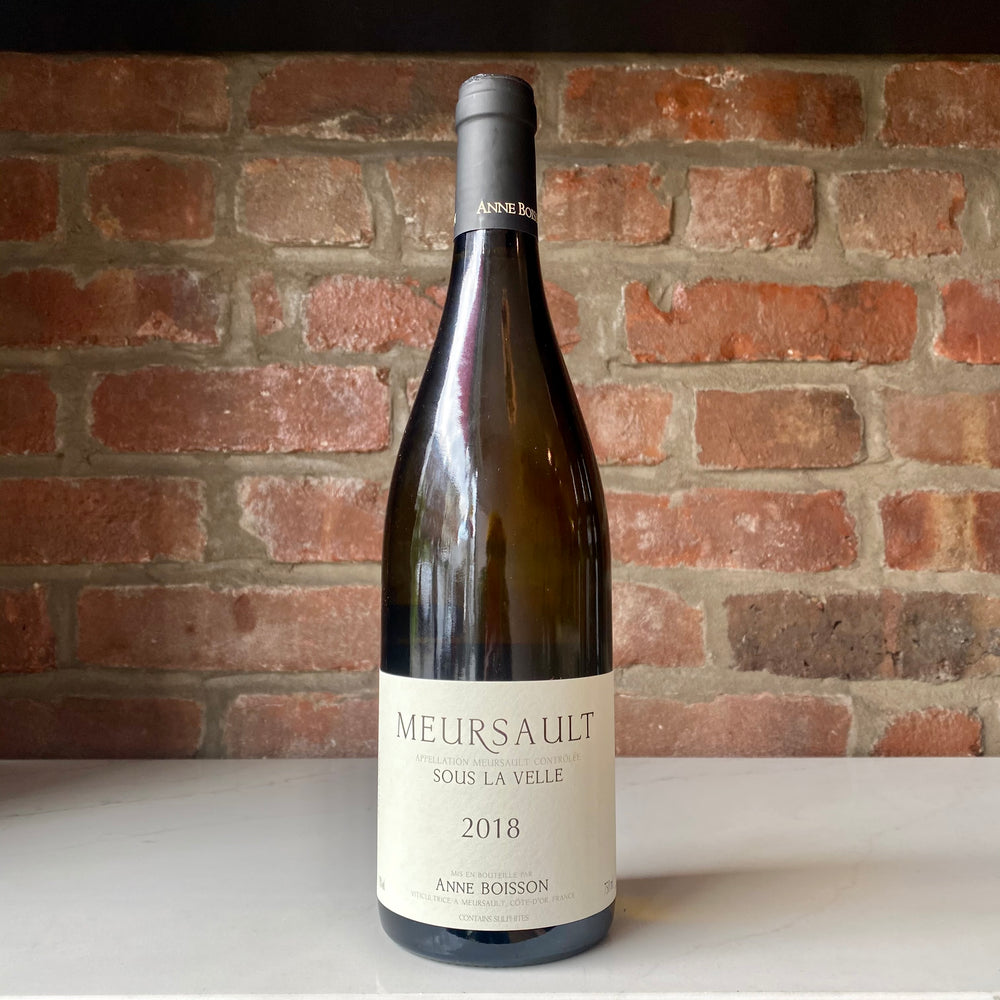 2019 Boisson-Vadot - Anne Boisson Meursault Sous la Velle Cote de Beaune, France
VINEYARD: Sous la Velle is located at the base of the slope at an alititude 220 meters. Planted in 1947, 1952, 1987 and 1990 (in equal parts).
SOIL: Clay/Limesone
VITICULTURE: Vines are farmed using natural methods and grapes are hand harvested
VINIFICATION: Traditional vinification with native yeast fermentationAGINGAged in barrique, of which only about 25% is new. Extended elevage of about 18 months
NOTES: At an average vine age of 50+ years, the Sous la Velle lieu-dit Meursault tends to be among the most elegant in the Boisson lineup.