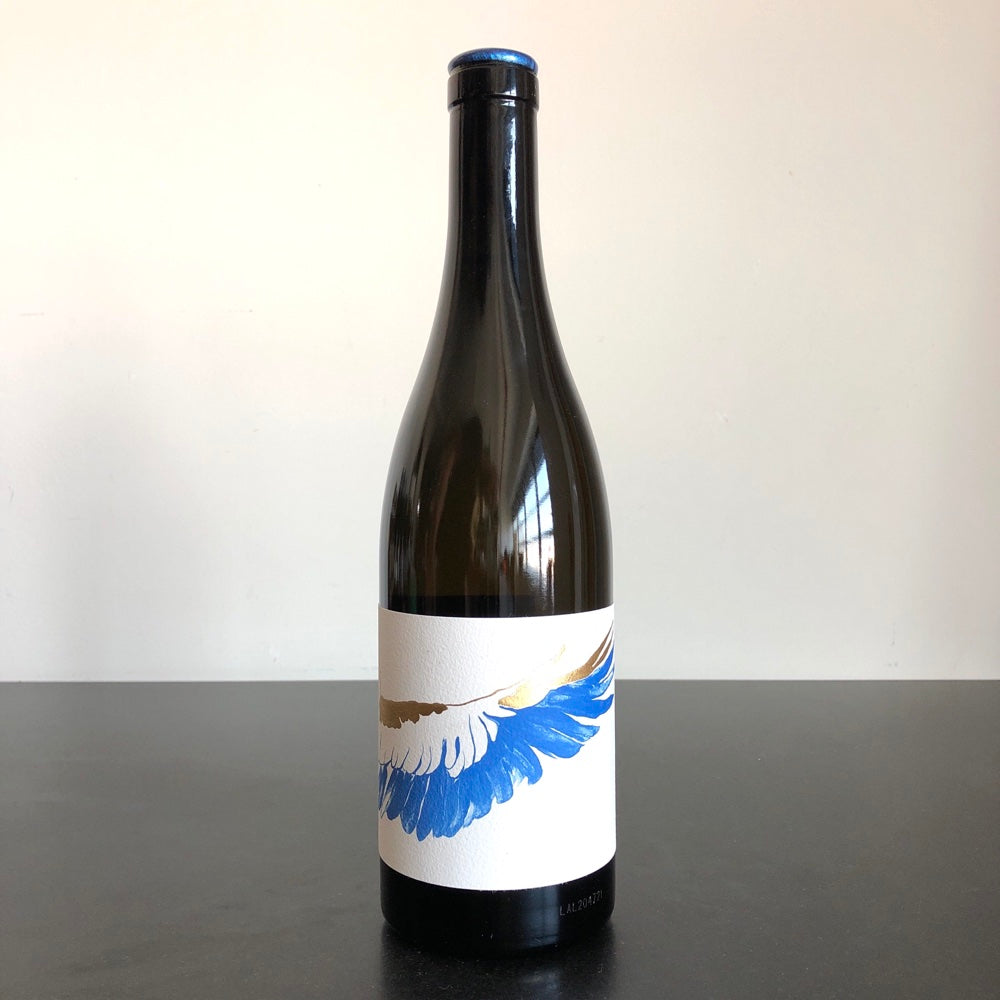 2020 Chateau de Beru 'Les vins d'Athénaïs' Bourgogne Aligote
Plots located in the town of Saint-Bris, at an altitude of between 210 and 250 m. Orientation East and South-West. The soils are clay-limestone and date from the Kimmeridgien.

Pressing in a pneumatic press following a long and gentle cycle in whole harvest. Fermentation under the action of indigenous yeasts and vinification without input. Slight static cold settling.

Fermentation and aging for 12 to 18 months in vats and in Burgundy pieces of several wines.