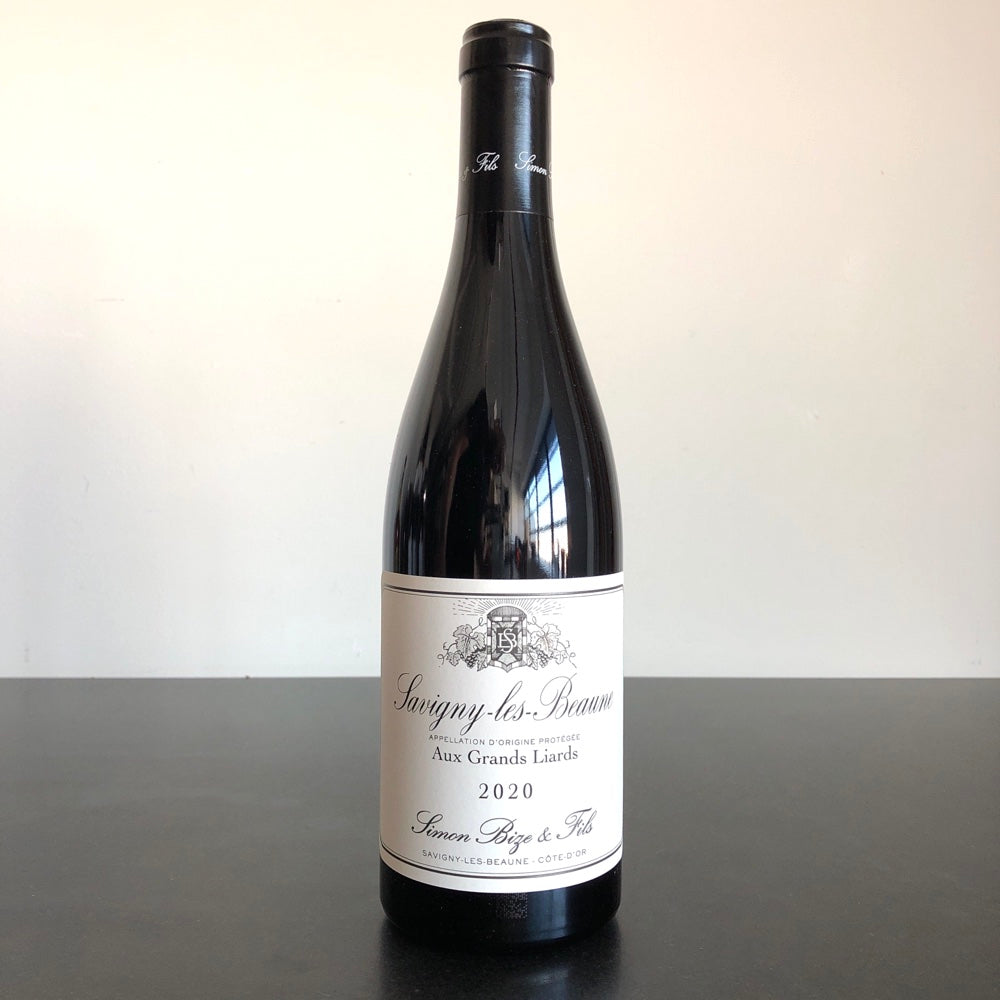 2020 Domaine Simon Bize et Fils Savigny-les-Beaune Aux Grands Liards Cote de Beaune, France
Aux Grands Liards is just below Les Lavieres, a premier cru site. The vines were planted in stages between 1938 and 1979 on limestone soil, marked by reddish clay gravel. The wine has more backbone and tends to be more of a masculine expression of Pinot Noir. It is a 1.60 hectare parcel.
Aux Grands Liards was one of Patrick Bize's favorite wines in the cellar. It was also the first parcel the family owned.