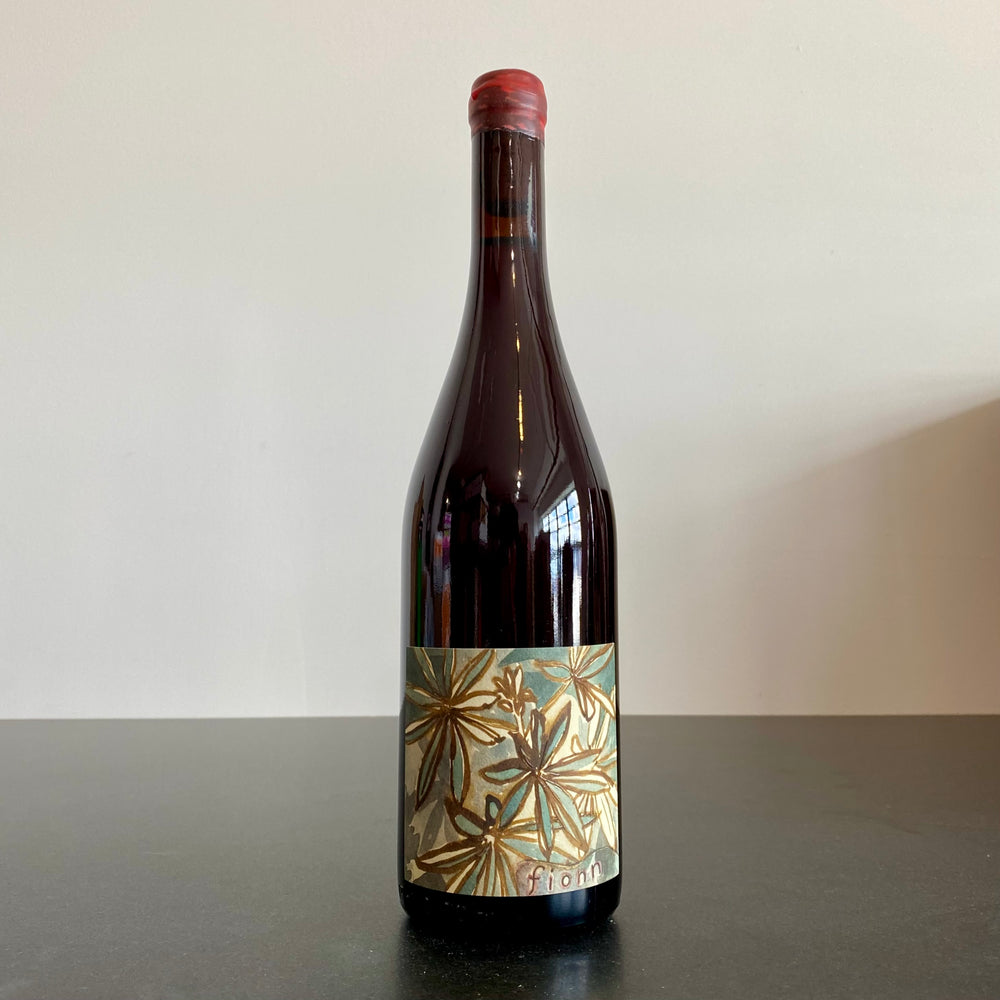 2020 Hiyu Wine Farm Tzum Fionn Spring Ephemeral Columbia Valley, USA
Nate on this wine: "This is the third and most ethereal release of Zinfandel from the black sands of Scorched Earth Vineyard. It is also the first in a series of spring releases exploring the line between red wine and rosé. It is rendered in style similar to last year's version of Solais. It is darker and more concentrated than a typical rosé, paler and more delicate than what most people have in mind when they think of red wine. It is in this ambiguous terrain that I find the most pleasure from drinking these days." The plot belongs to a couple with Irish origins, so Hiyu gave it the name of a legendary Irish hero – a warrior who became all-wise by eating an enchanted salmon.
No case discounts. Limit 2 bottles per customer.