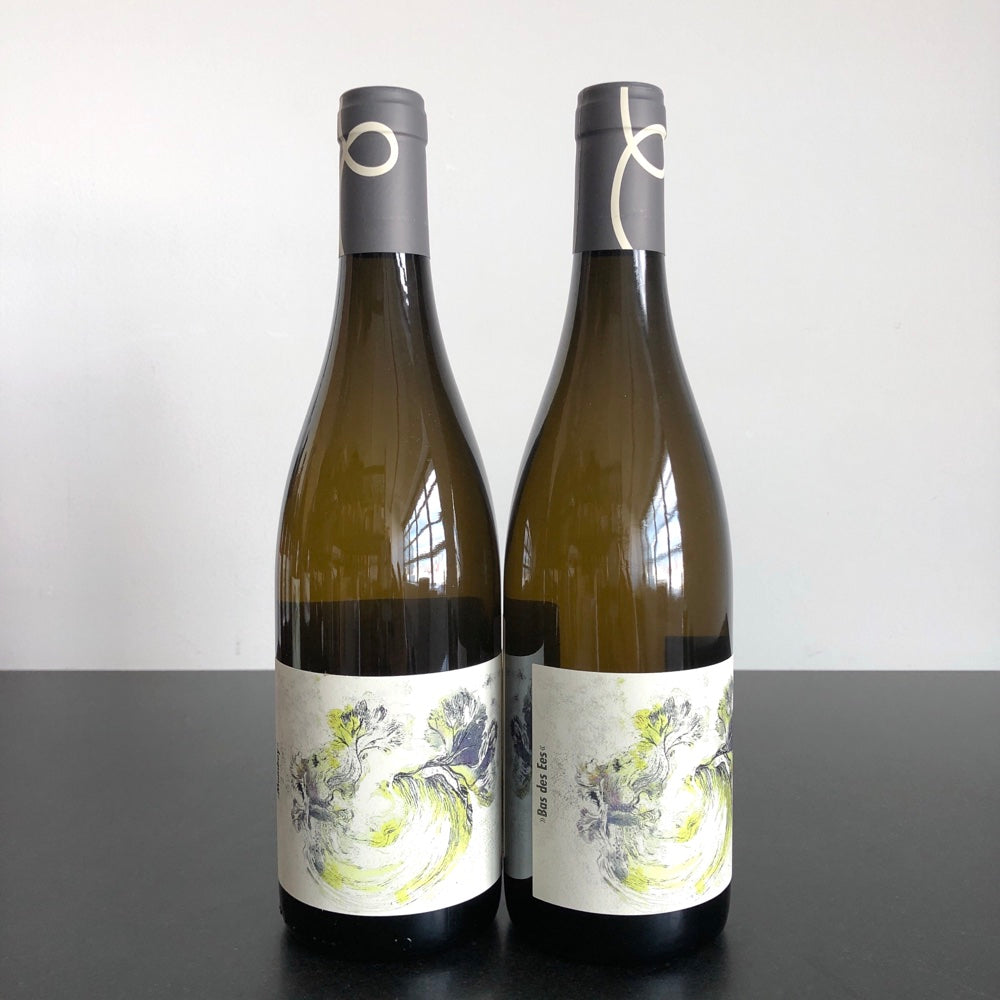 2021 Chantereves, Bourgogne Aligote 'Bas Des Ees', Burgundy, France
Terroir: Located close to the village of Marey-les-Fussey, just at the border with Hautes Côtes de Nuits, and surrounded by pastures rather than neighboring vines which is important in limiting mildew pressure. High altitude at 470m.
Viticulture (domaine): Organic with biodynamic methods and phytotherapy (see domaine profile for full details)
Vinification: Carbonic maceration with whole bunches for one week, long (6-hour) press cycle, ambient yeast fermentation with pied de cuve, aged 12 months in 228L to 600L barrels, no fining, occasional light filtration, minimal SO2 addition only if needed (during aging and before bottling).