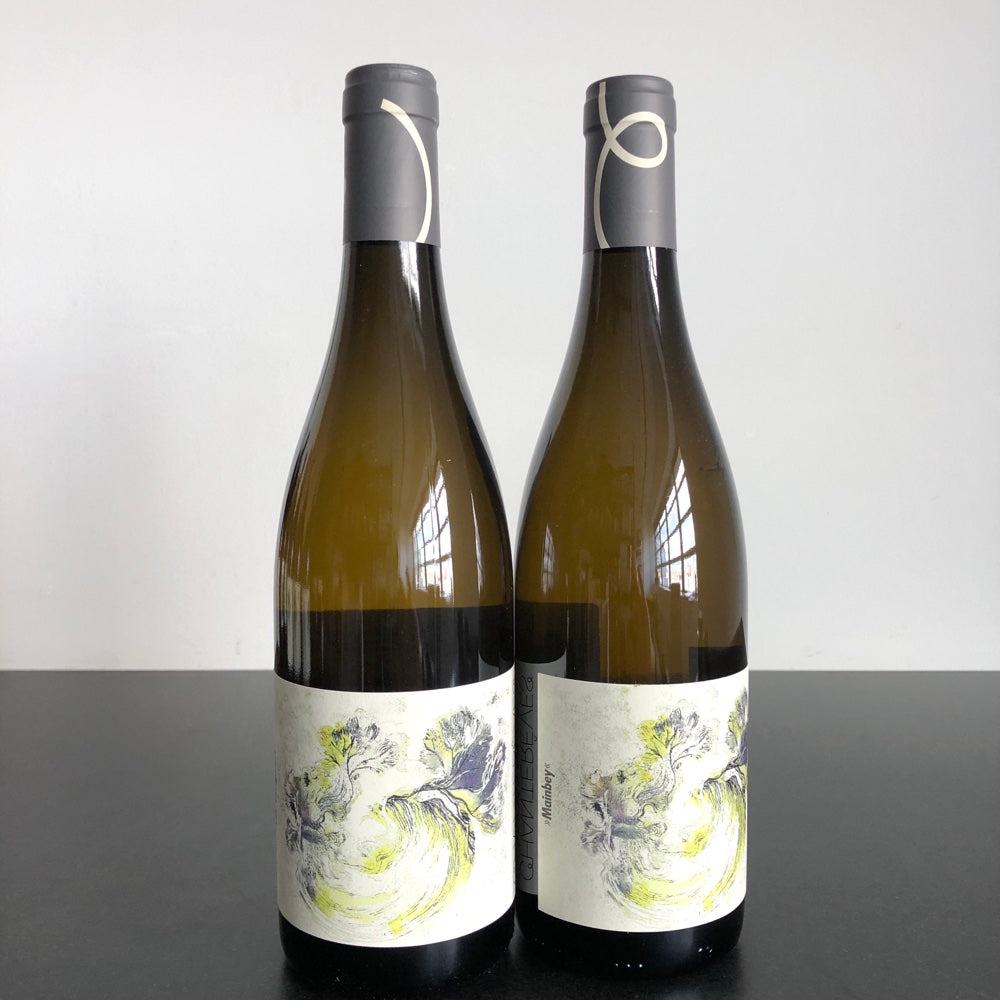 2021 Chantereves, Bourgogne Aligote Mainbey, Burgundy, France
Vine Age: Planted in 1980
Terroir: Located on the other side of a small valley that separates it from the village of Fussey, at 470m altitude. Very stony soils with big blocks of limestone.
Viticulture (domaine): Organic with biodynamic methods and phytotherapy (see domaine profile for full details)
Vinification: Grapes are gently crushed, long (6-hour) press cycle, ambient yeast fermentation with pied de cuve, aged 12 months in 228L to 600L barrels, no fining, occasional light filtration, minimal SO2 addition only if needed (during aging and before bottling).