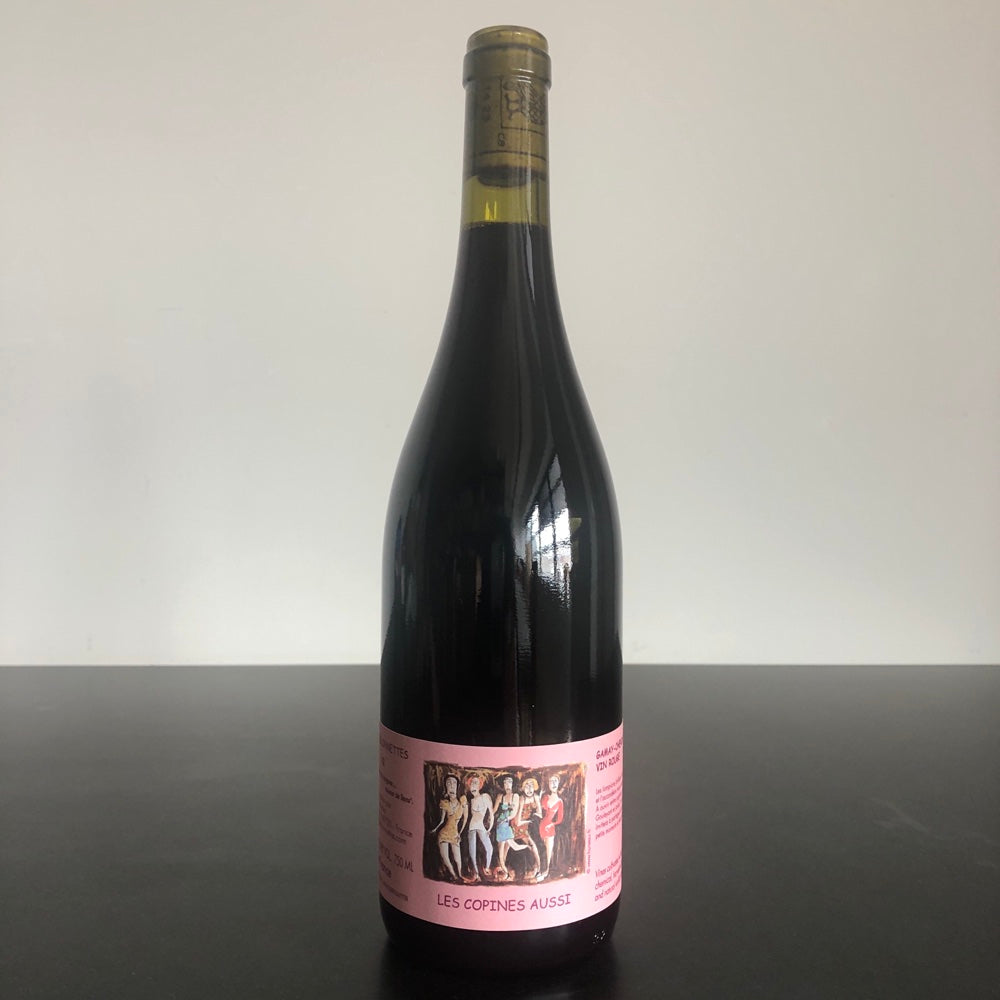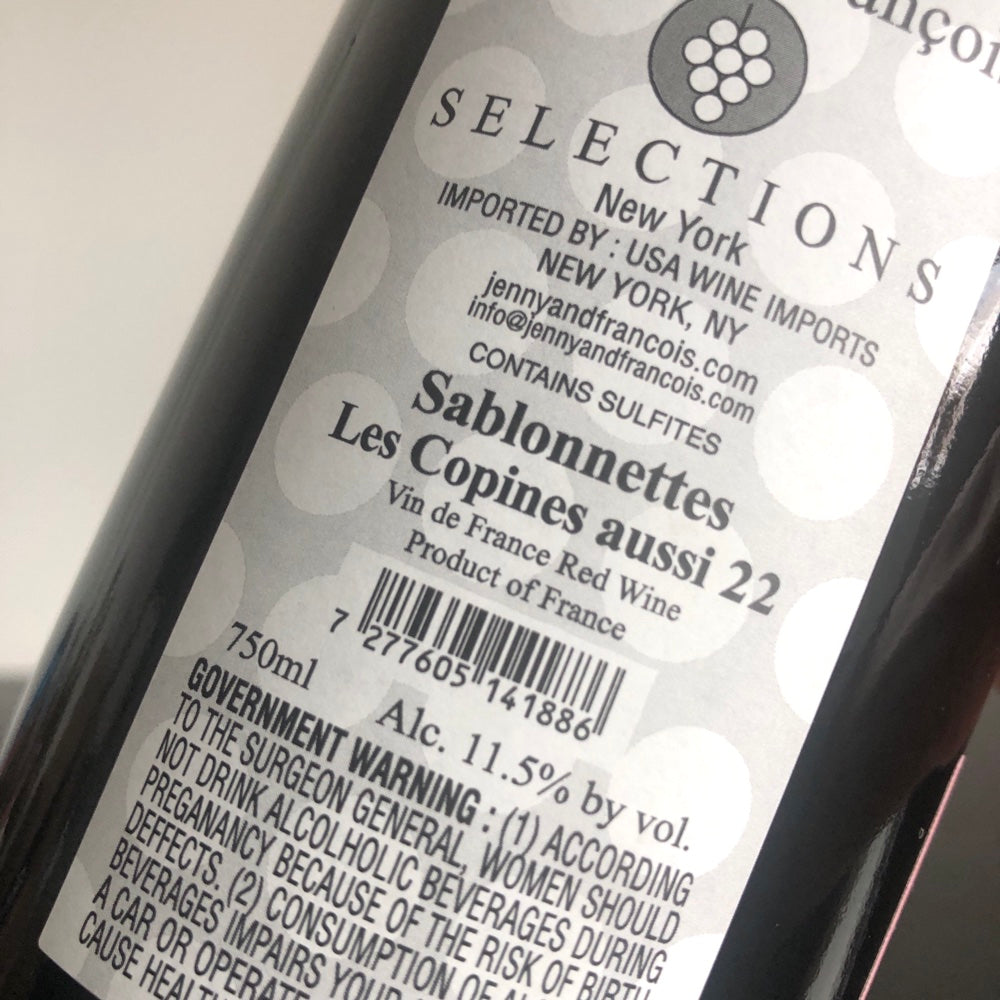 2022 Domaine des Sablonnettes 'Les Copines d'Aussi' Rouge
Gamay blended with a little Chenin from 10 to 50 year old vines on Schist. Grapes are destemmed and see a short maceration before fermentation and élevage (6 months) in stainless steel.
This is the second vintage with a bit of Chenin blended in to the Gamay. An innovation due to low yields for Gamay, to stretch a cuvée that otherwise would not have been possible. The result is delicious!