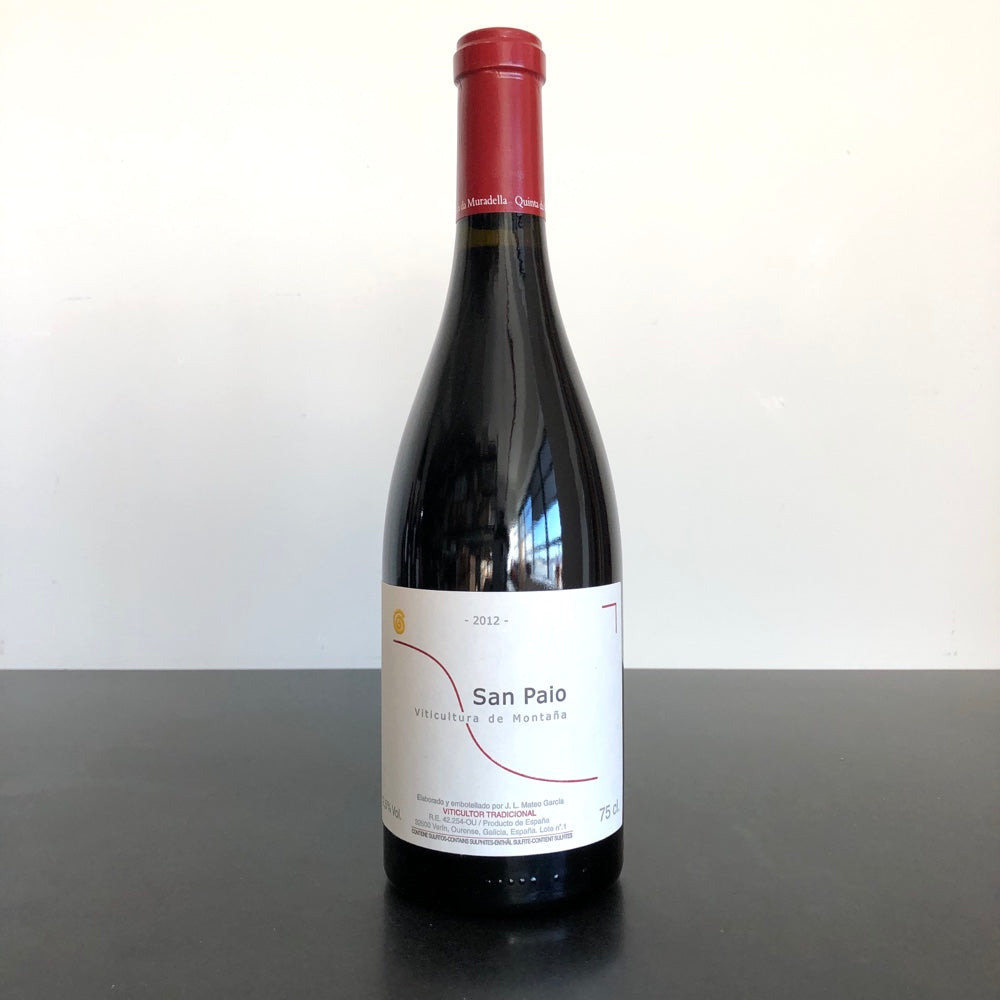 2012 Quinta da Muradella San Paio Tinto Monterrei, Spain
Vines planted in 1933. San Paio is the name of a small village and the 2012 San Paio is a blend of different grapes from a mountain zone - it's a line of wines from the higher up, mountain vineyards that do not carry the appellation of Monterrei - a blend of the reds Mencia, Bastardo, Mouraton, Garnacha Tintorera and Gran Negro and the whites Dona Blanca and Verdello (Godello). The old vines are planted on slopes that are rich in slate at 700m altitude. The full clusters were foot trodden in an open wood vat where it was macerated with the skins for three months and aged in barrel for 13 months before being bottled. Fermented with its natural yeasts.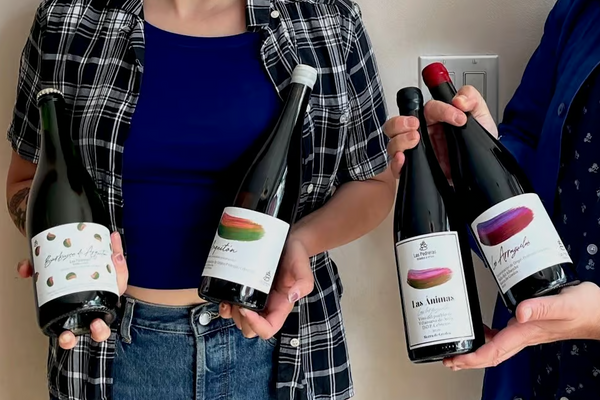 AS SEEN IN...
Where Garnacha Meets Freshness: Las Pedreras
Every once in a while we taste a wine that stops us dead in our tracks and forces us to rethink our assumptions about a certain grape or region.
Read More