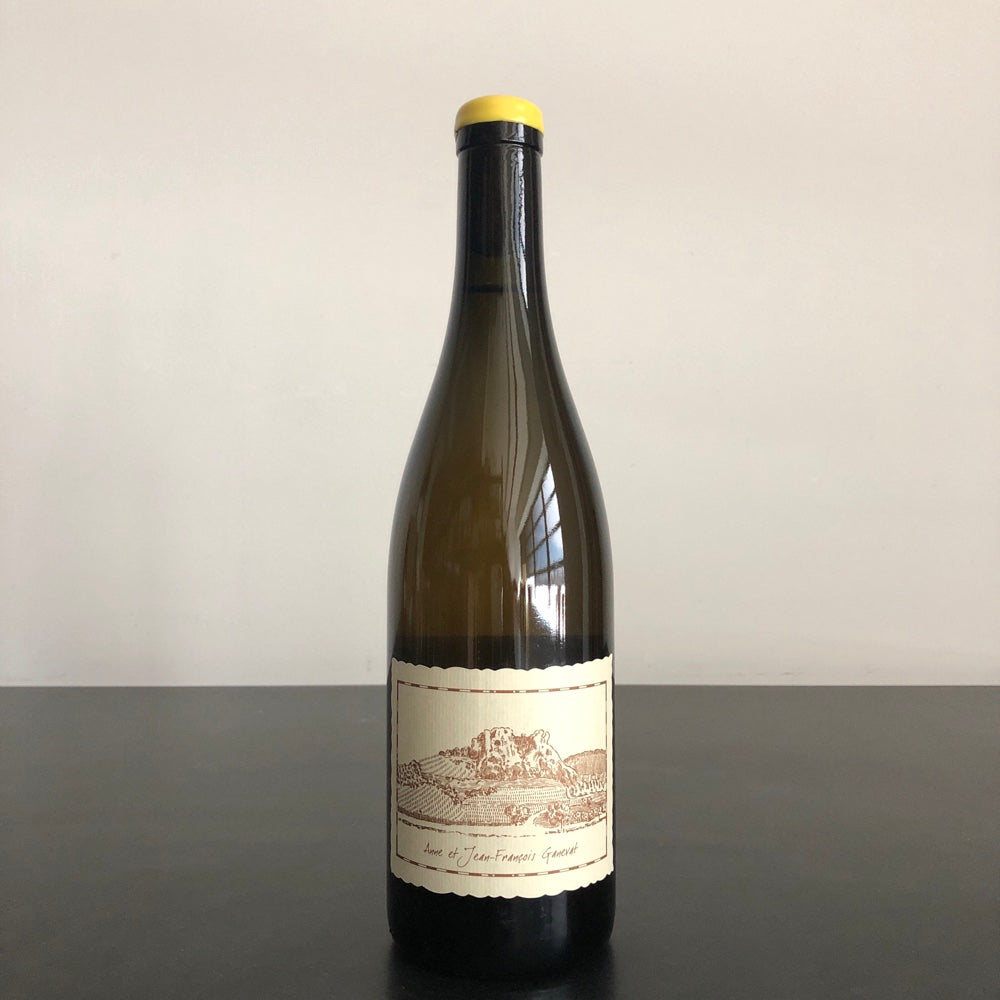 2019 Anne Et Jean-Francois Ganevat, Cotes Du Jura Savagnin 'Montferrand', Jura, France
Montferrand is made from Savagnin, from old vines planted on a terroir of Marnes du Lias and Marnes iridescent. It was vinified Ouillé (topped-up) for more than 2 years.

AS SEEN IN...
Peak Jura: Michel Gahier
Michel Gahier is one of our perennial favorites from Jura's Arbois.
Read More