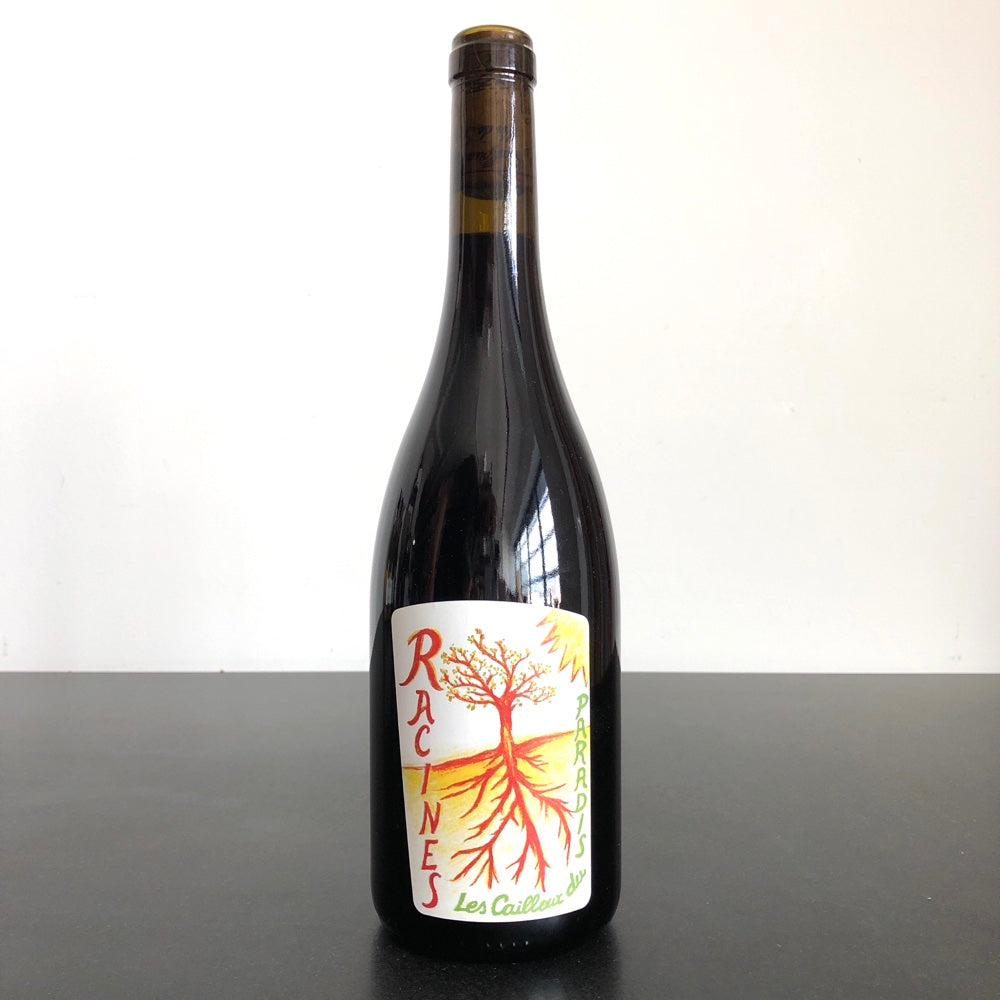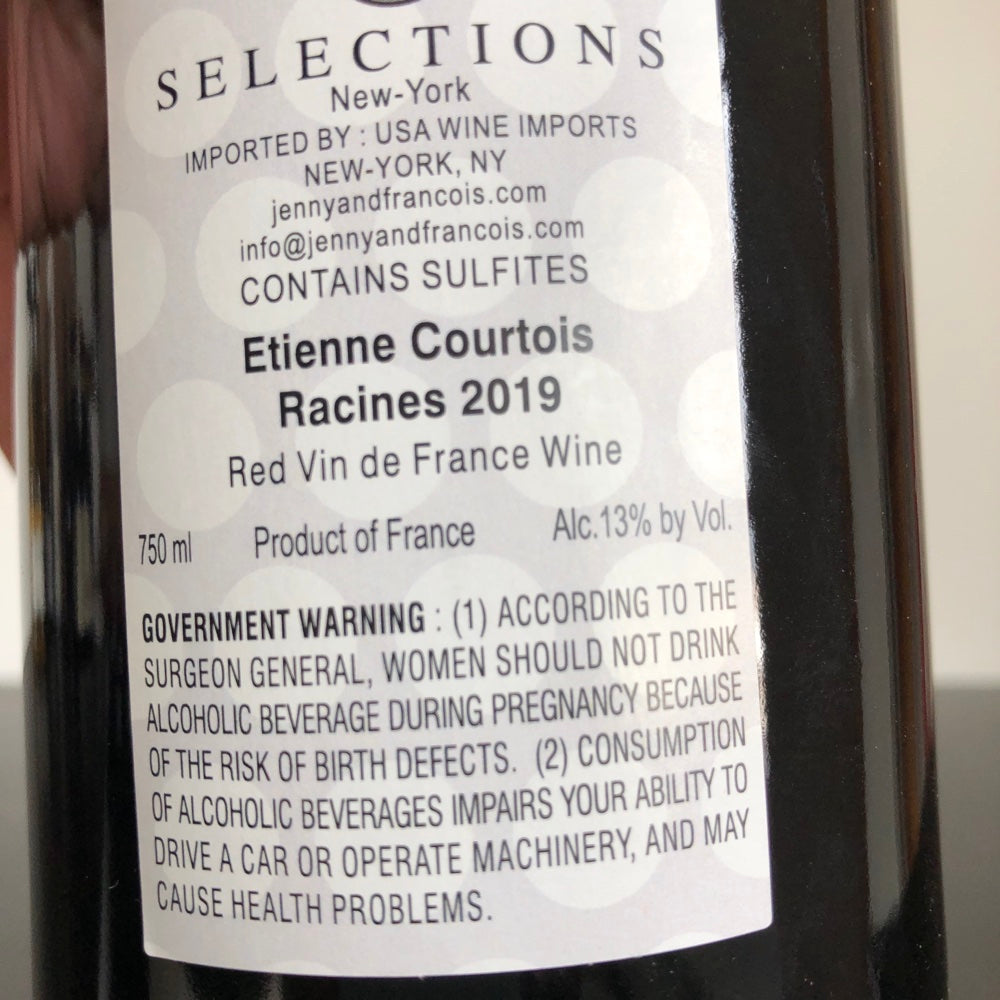 2019 Claude Courtois Les Cailloux du Paradis Racines, Loire, Vin de France
This wine is a field blend of as many as 30 grape varieties, many of which are unknown.
Vinification Method: The grapes are hand-harvested, destemmed and gently pressed. Only natural yeasts are used and the juice undergoes an extended maceration. Vinified in barrel and then aged for 30 months in oak.