2019 Oriol Artigas La Perla, Alella, Catalonia
2019 Oriol Artigas La Perla, Alella, Catalonia
1 bottle limit per customer.
71 year old Pansa Blanca from an east facing vineyard planted on gneiss and granite sand. The vineyard is in the middle of a forest
where wild boars roam. 12 day skin contact with whole bunches followed by élevage in stainless steel and used oak (~20%). New
as of 2019.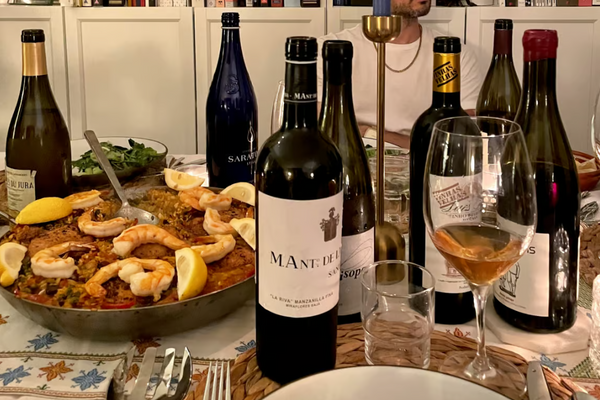 AS SEEN IN...
Our Go-To Paella Recipe
There are a Gran Reserva sized amount of recipes out there but we opt for the simple and thoughtful NYTIMES take HERE. And, because we can't help switching a few things around, here's our adapted recipe.
Read More