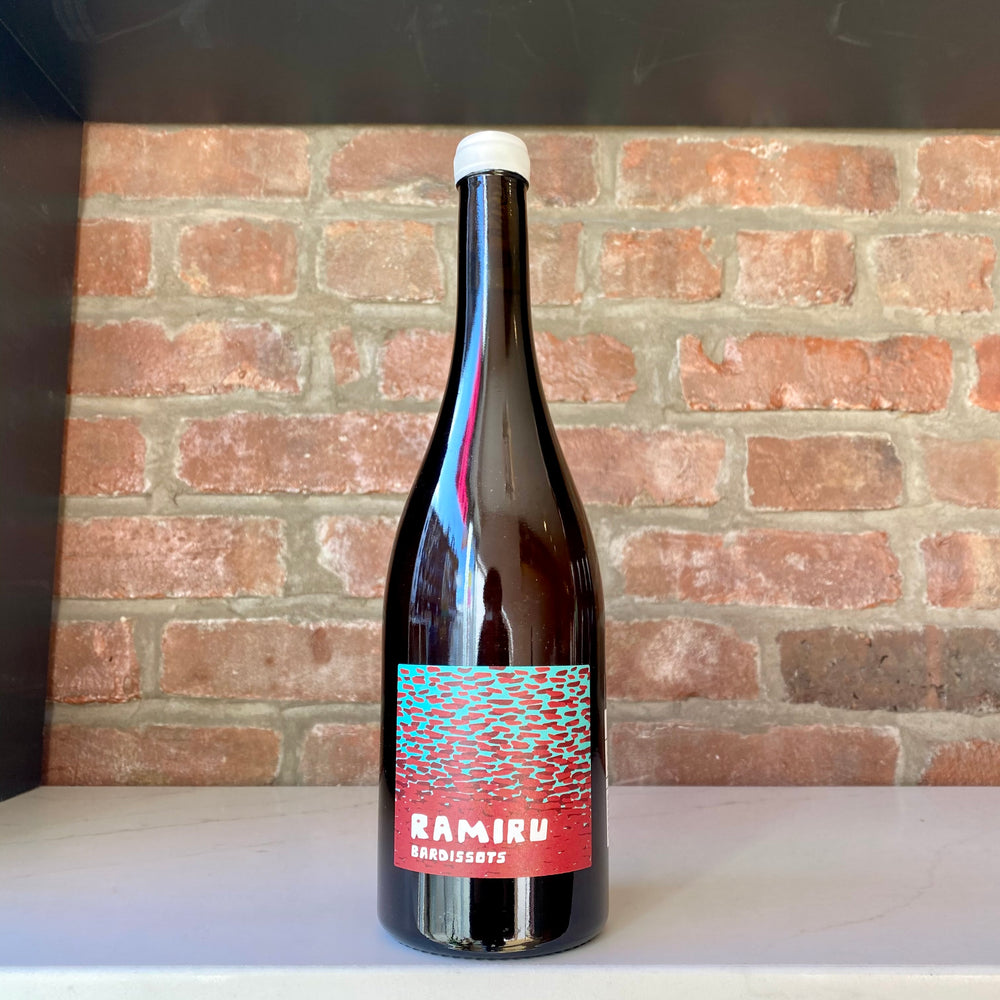 2019 Oriol Artigas 'Ramiru Bardissots', Catalonia, Spain
2019 Oriol Artigas 'Ramiru Bardissots', Catalonia, Spain
2 bottle limit per customer.
60% Garnacha Blanca, 20% Garnacha Tinta and 20% Jaqué, a hybrid grape. The 39 year old vineyard, planted on granite soils, is
located around 5 Km north from the winery in Alella. It's a cool area/vineyard. The three grapes were co-fermented, 100% whole-
cluster with a 7 days maceration in open top bins, then pressed to stainless steel for élevage.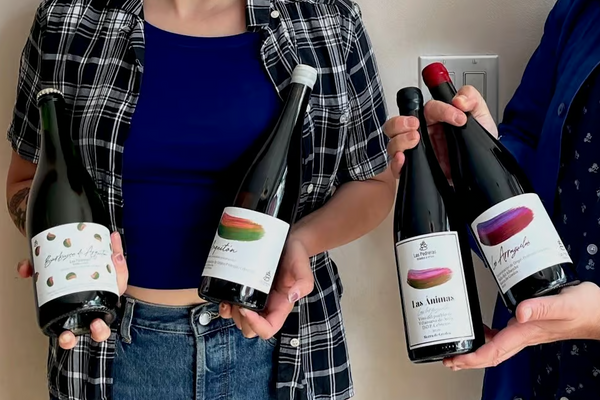 AS SEEN IN...
Where Garnacha Meets Freshness: Las Pedreras
Every once in a while we taste a wine that stops us dead in our tracks and forces us to rethink our assumptions about a certain grape or region.
Read More