2020 Celler Frisach La Foradada Garnatxa Blanca, Terra Alta, Spain
Certified Organic. 21 year-old Garnatxa Blanca. Iron-rich highly calcareous clay @ 390 m. Skin fermented. Aged 9 months in stainless steel. No SO2, no filtration.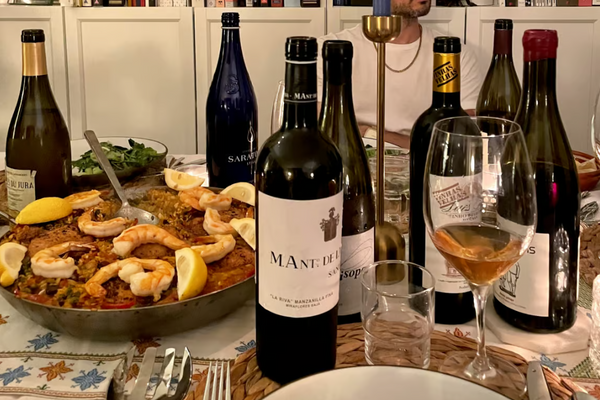 AS SEEN IN...
Our Go-To Paella Recipe
There are a Gran Reserva sized amount of recipes out there but we opt for the simple and thoughtful NYTIMES take HERE. And, because we can't help switching a few things around, here's our adapted recipe.
Read More