2020 Envinate 'Migan' Tinto Vinos Atlanticos Tinto, Canary Islands, Spain
NET PRICED - 4 BTLS PP
Listan Negro. Vines from 3 parcels that are over 100 years old planted between400-600m.. Fermentation in concrete with partial whole cluster. Aging for about a year in neutral French oak and concrete. From 3 vineyards in La Orotava. Volcanic soils are mixed with clay, sand, & basalt. Migan was the old name for the town of La Perdoma, where these three vineyards are found.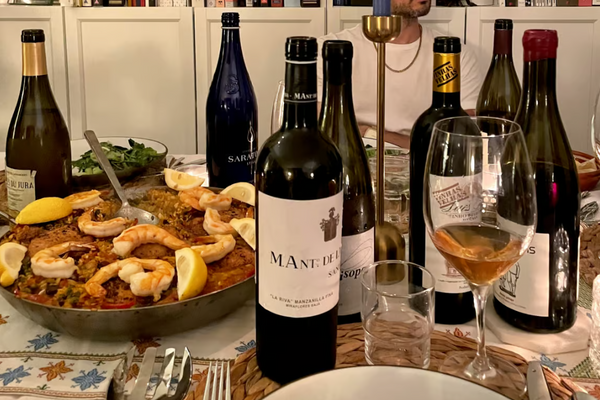 AS SEEN IN...
Our Go-To Paella Recipe
There are a Gran Reserva sized amount of recipes out there but we opt for the simple and thoughtful NYTIMES take HERE. And, because we can't help switching a few things around, here's our adapted recipe.
Read More