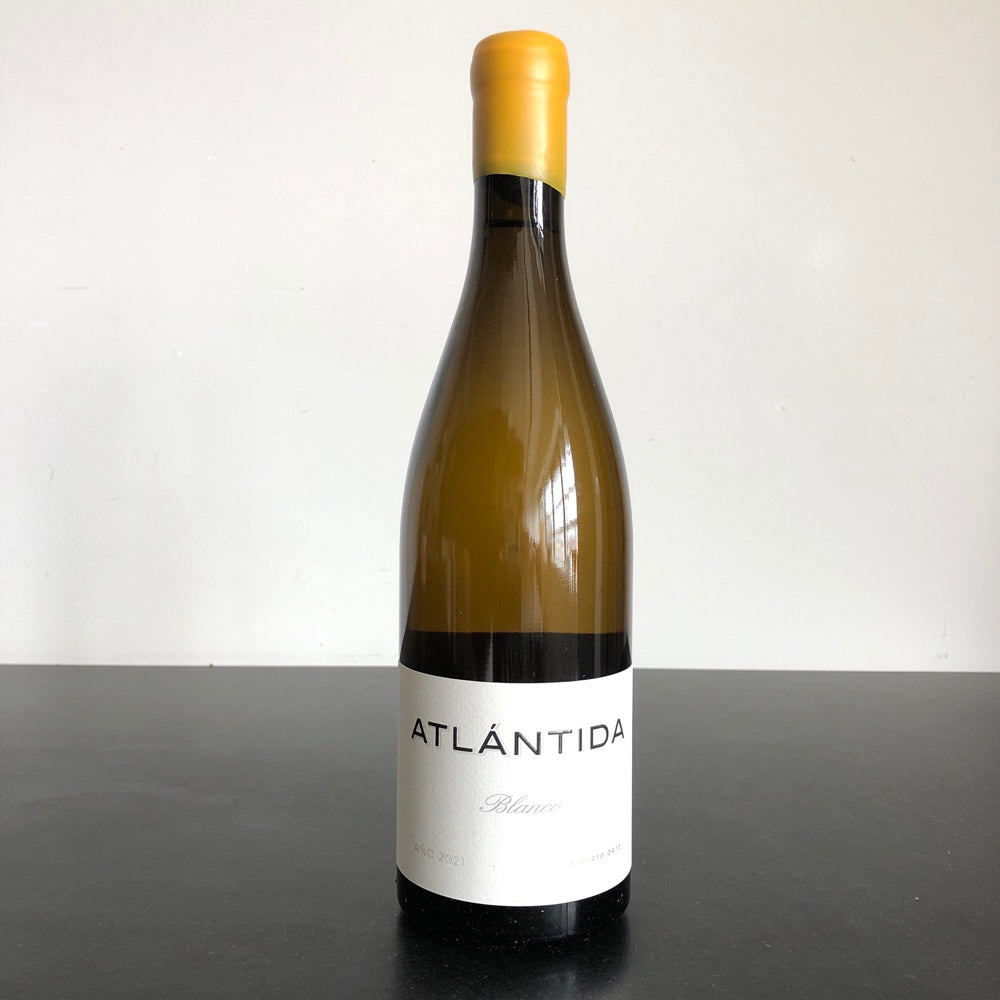 2021 Atlantida Vino Blanco de la Tierra de Cadiz, Spain
Made from Vijiriega, a nearly extinct indigenous variety in Jerez, Atlántida Blanco is a history project, a wine that tells the story of a time in winemaking history that is long past. Intensely expressive of the terroir of Cádiz and completely unique, Atlántida Blanco is a reach back in time.
Foot pigeage in stainless steel tanks and fermented in oak barrels of different sizes using its own yeasts. Aged for 12 months also in barrels of various sizes with lees, no battonage. Racked to stainless steel for 5 months of stabilization before bottling.