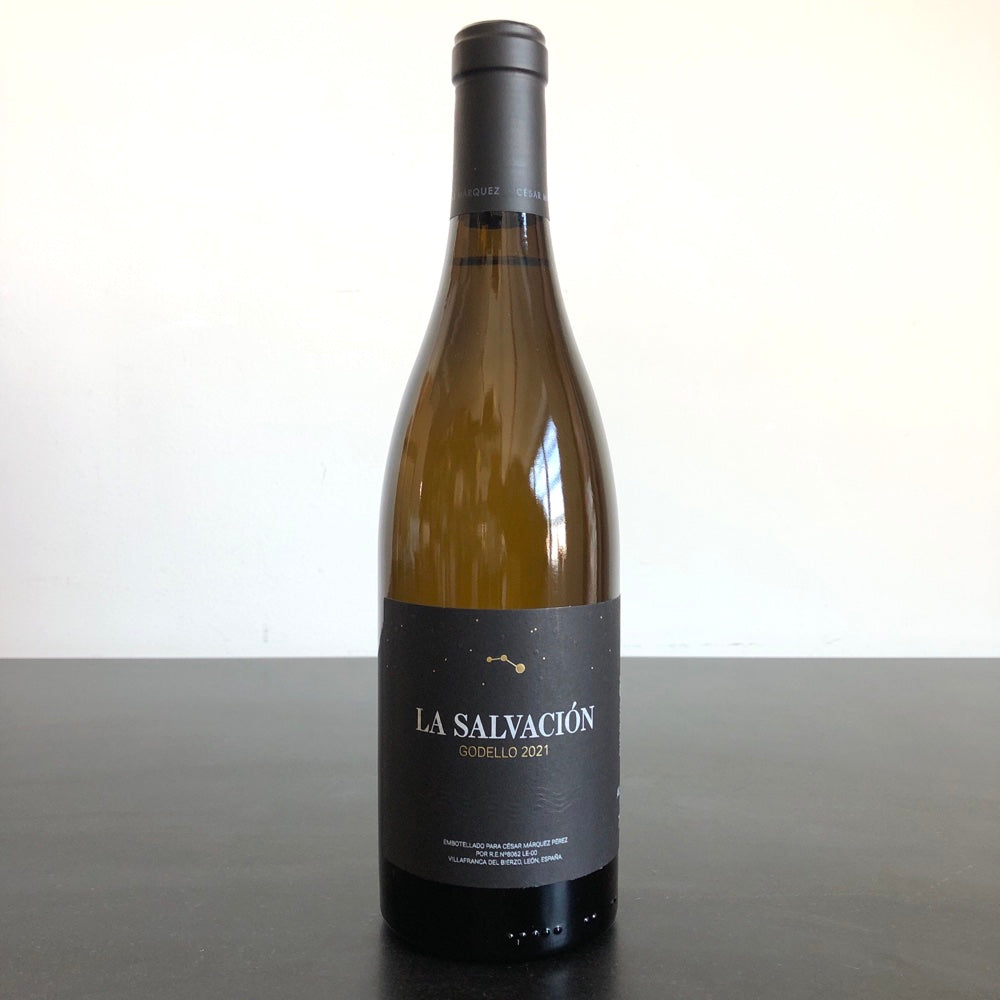 2021 Cesar Marquez 'La Salvacion' Godello Bierzo, Spain
The cellar hand for Raul Perez (and his nephew), Cesar Marquez is rising star we've been watching for the last couple vintages. Our first wine from him thats hit the shelf and its truly outstanding. From centenarian vines of Godello - half of the fruit is direct pressed while the other is allowed to macerate for 24 hours in a cold cellar (extracting phenolics w/o color). Both lots are barrel fermented and moved to into old wood. The wine goes untouched and untopped for 3 months to let a layer of flor develop. The result is salty, impactful and one of the best Bierzo Godellos we've tasted.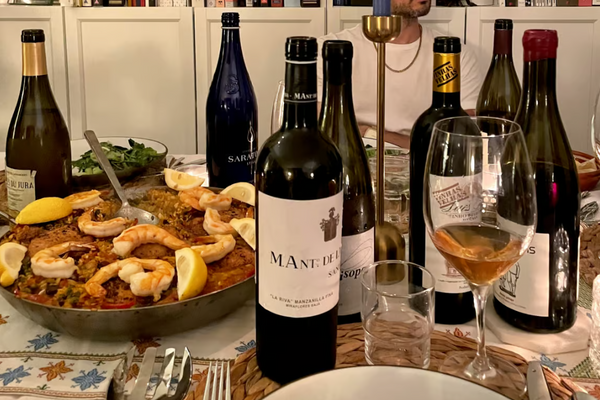 AS SEEN IN...
Our Go-To Paella Recipe
There are a Gran Reserva sized amount of recipes out there but we opt for the simple and thoughtful NYTIMES take HERE. And, because we can't help switching a few things around, here's our adapted recipe.
Read More