2022 Envinate 'Albahra' Spain
The 2021 vintage was quite similar to 2020: the spring and winter were wet and cool, while summer and fall were hot and dry. This is a good pattern for the area, and the vines and grapes were healthy.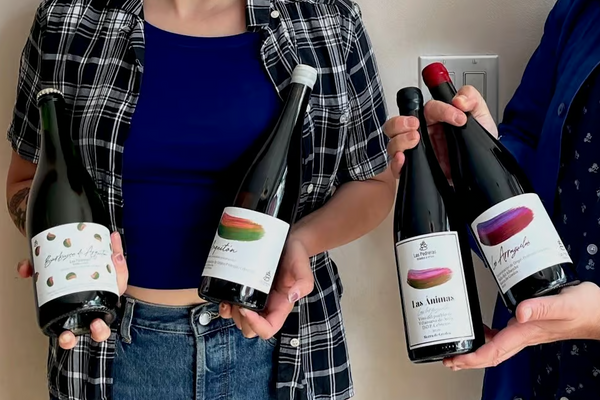 AS SEEN IN...
Where Garnacha Meets Freshness: Las Pedreras
Every once in a while we taste a wine that stops us dead in our tracks and forces us to rethink our assumptions about a certain grape or region.
Read More