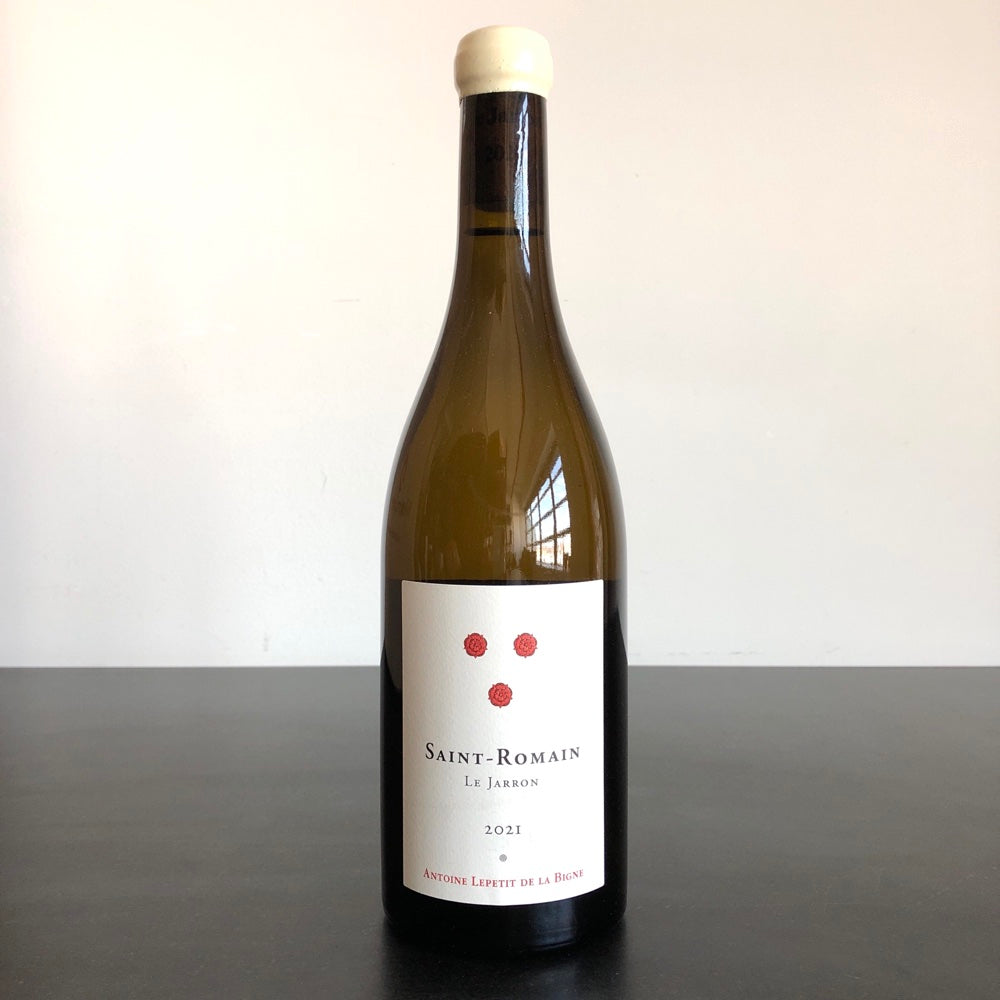 2021 La Pierre Ronde Le Jarron Saint Romain, Burgundy, France
Variety: Chardonnay
Terroir: Biodynamic vineyard with a south-southwest orientation, located above the road between Auxey Le Petit and Saint Romain. Steep slope, chalky-clay soil.
Vinification: Directly pressed, vinified with no added SO2. Aged for 12 months on the lees in used barrels. No fining.

-Importer's Note