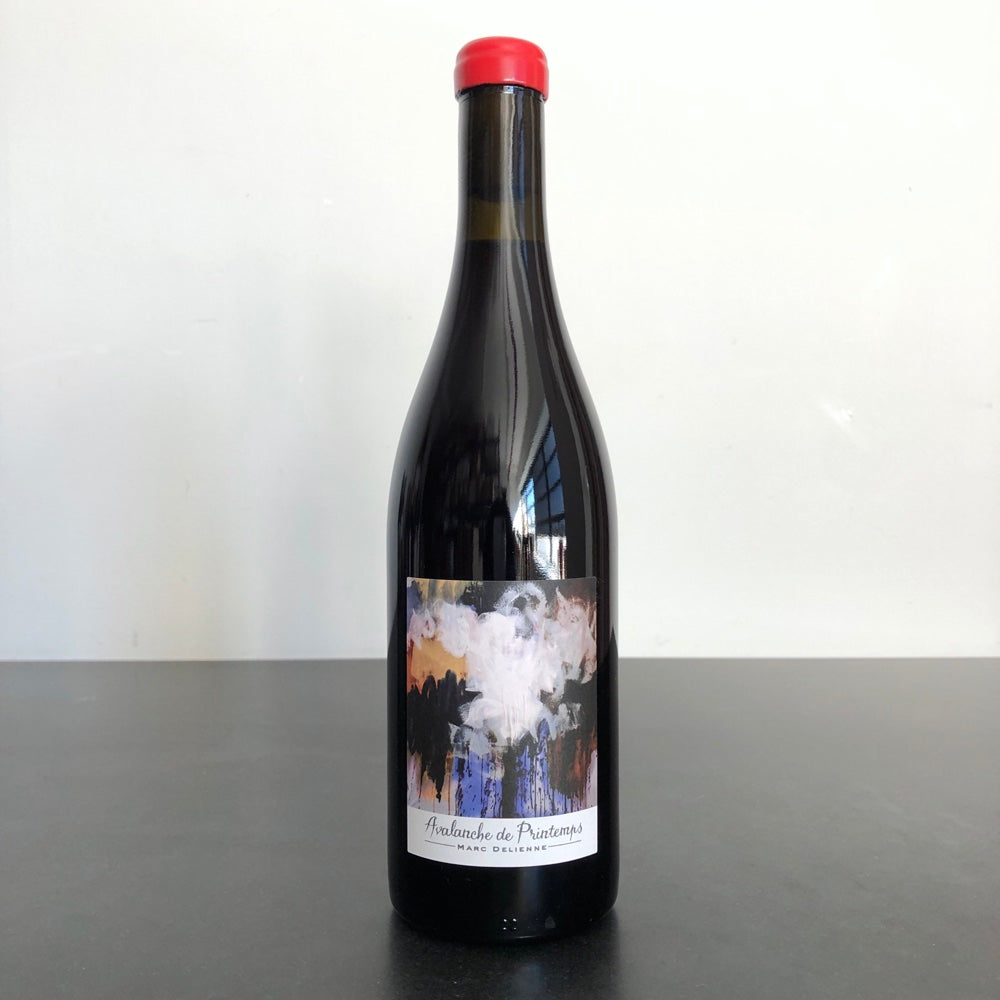 2021 Marc Delienne, Fleurie 'Avalanche de Printemps', Beaujolais, France
Marc Delienne learnt the viticultural trade at the Trévallon domain in Provence with Eloi Durrbach. In 2015, he purchased a property with 14 hectares in Fleurie, believing strongly in the region's potential for growth in fine wine. He set out to convert the domain to organic production, then to biodynamics in 2016. The domain has now been fully certified for 2 years. Since this wine makers first vintages, he has been making flavourful and balanced wines with delicate tannins and notes of red fruits and blueberry. One to watch in Beaujolais!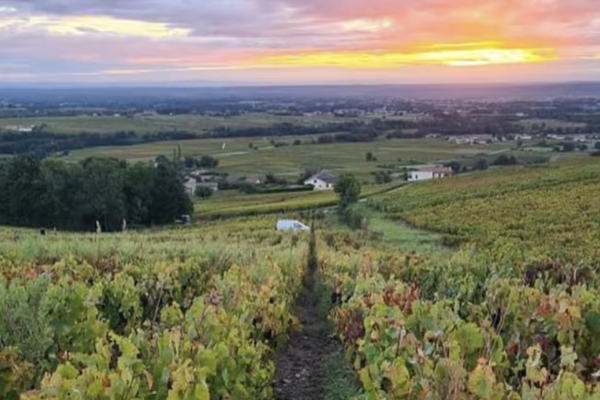 AS SEEN IN...
It All Started in Morgon
It's hard to overstate how important Domaine Lapierre has been to the world of natural wine. Perhaps it's too breezy to say, but from the relative obscure environs of Villié-Morgon, Marcel Lapierre (inspired by Jules Chauvet) helped to kickstart the anti-industrial wine revolution.
Read More