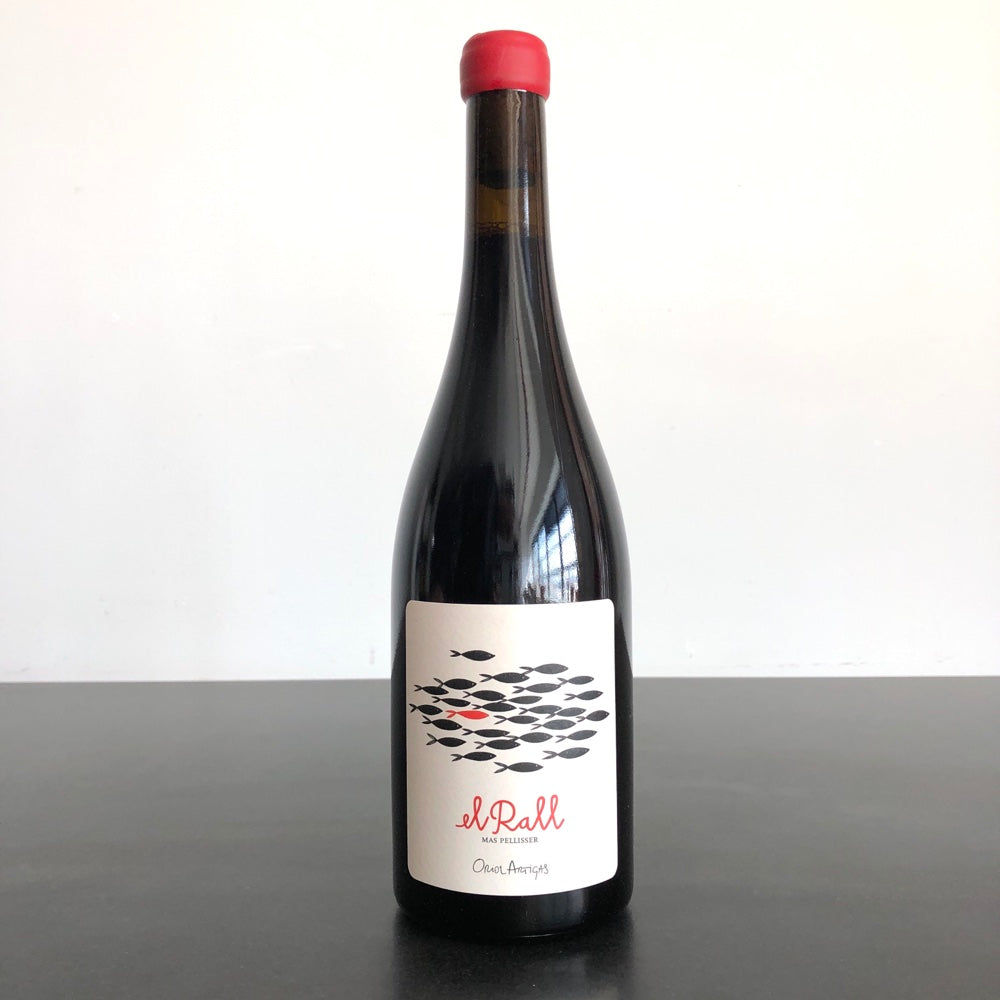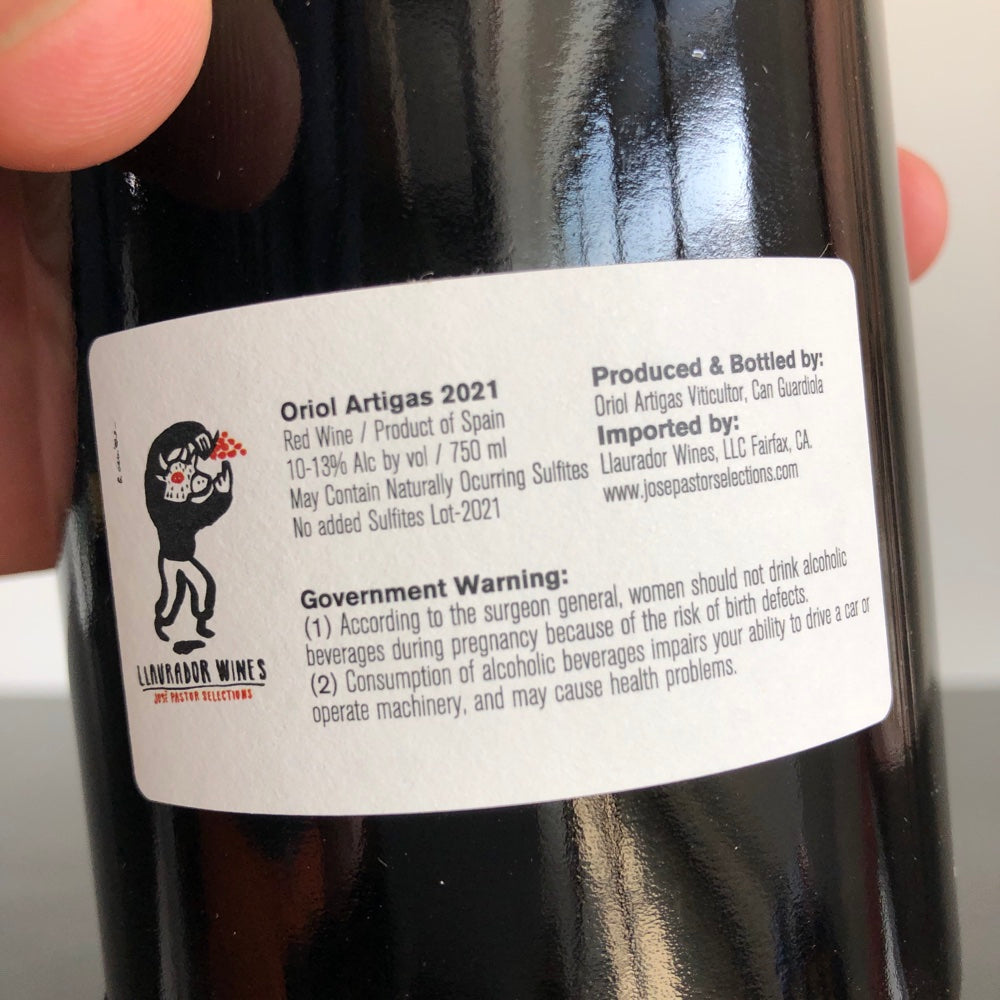 2021 Oriol Artigas 'El Rall' Alella, Spain
50% Merlot, 20% Garnatxa Negra, 20% Syrah, and 10% Sumo from 4 vineyards planted on granitic sand. Destemmed and fermented in stainless steel tank with 3 days on the skins, then transferred to a mix of stainless steel tanks and used barrels to rest. 


-Importer's note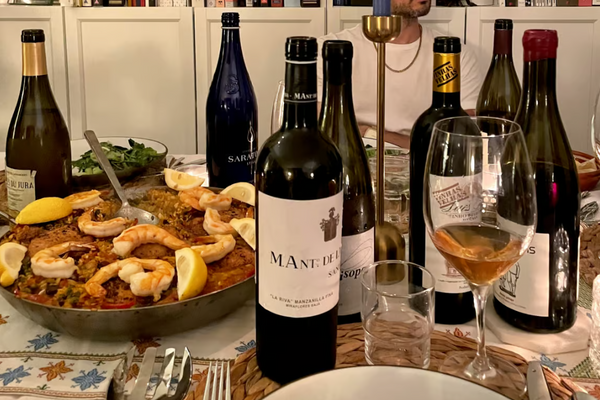 AS SEEN IN...
Our Go-To Paella Recipe
There are a Gran Reserva sized amount of recipes out there but we opt for the simple and thoughtful NYTIMES take HERE. And, because we can't help switching a few things around, here's our adapted recipe.
Read More