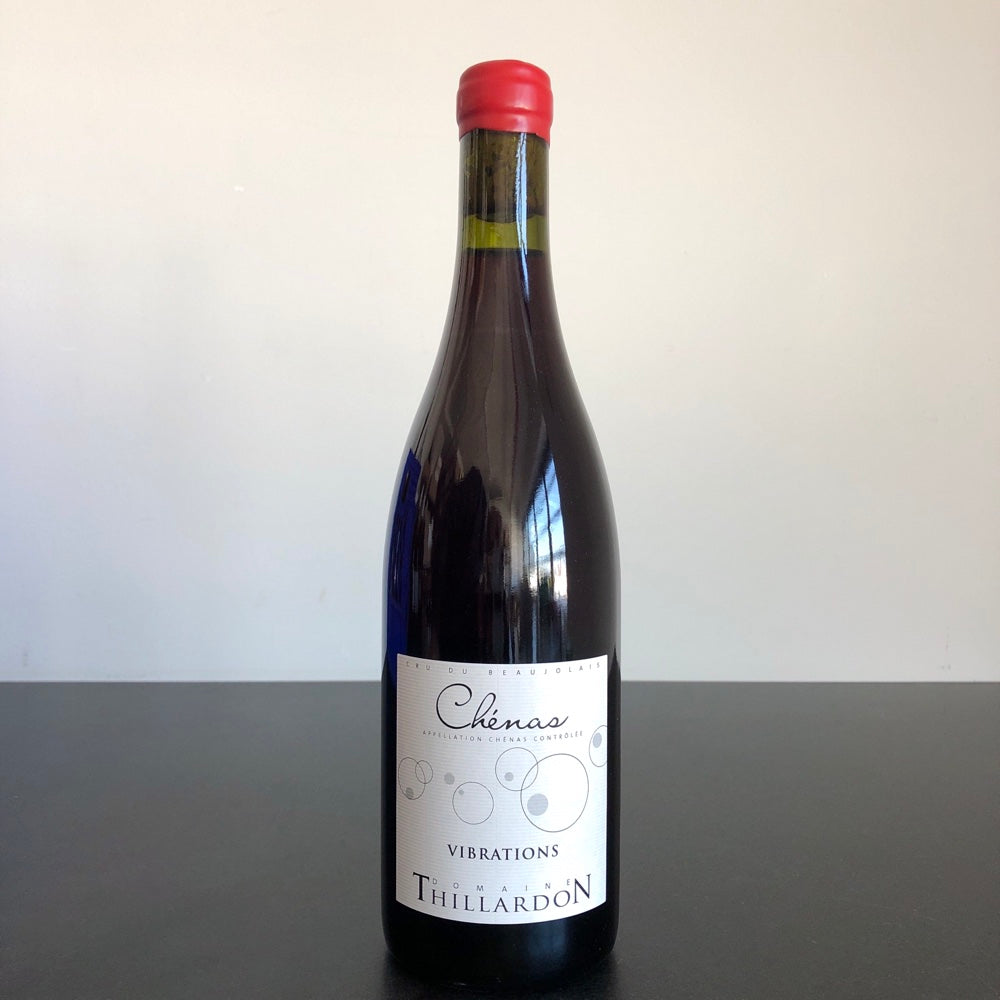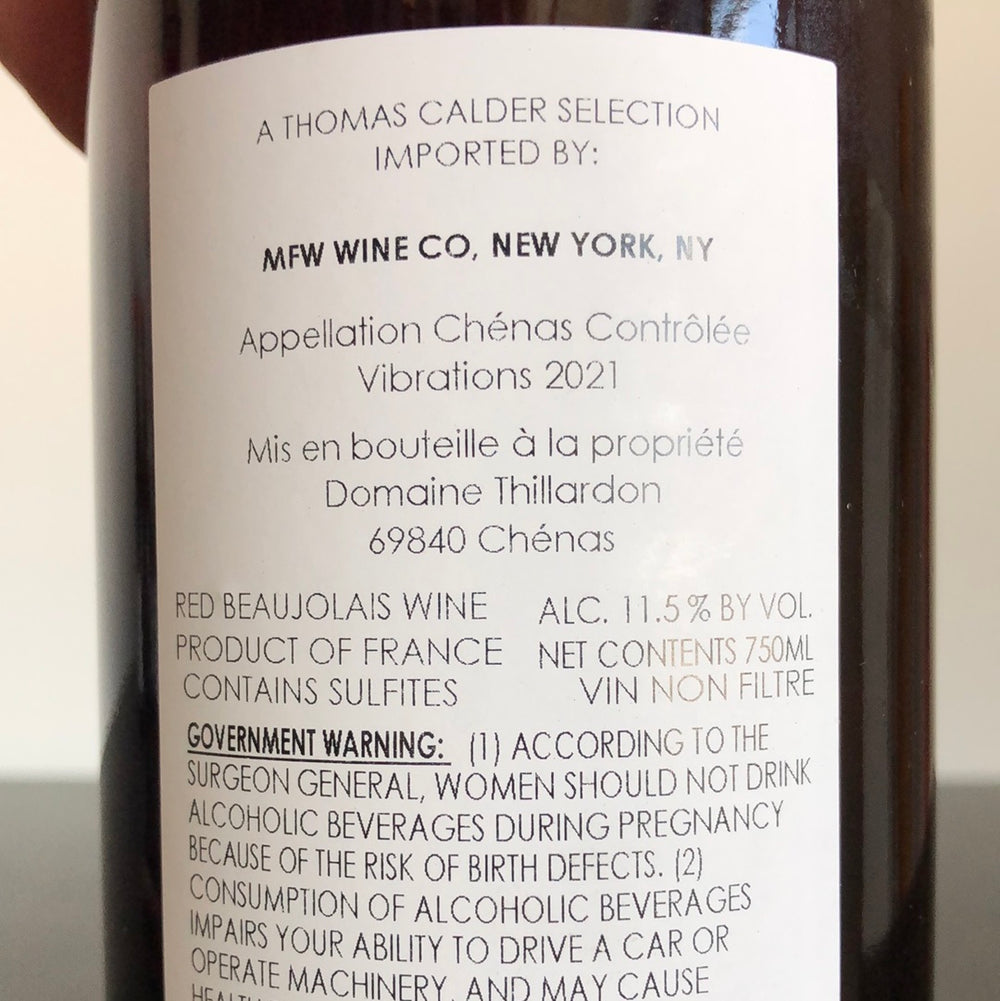 2021 Paul-Henri Thillardon Chenas 'Les Vibrations', Beaujolais, France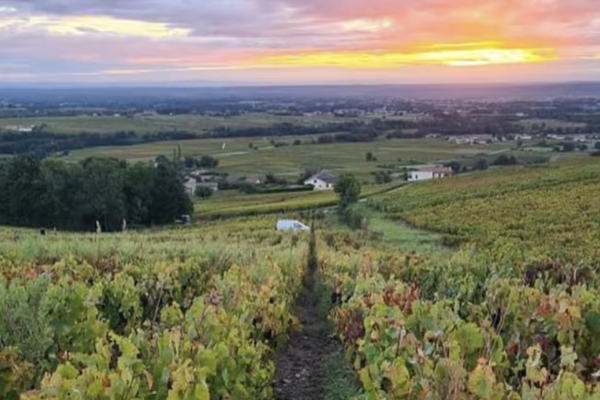 AS SEEN IN...
It All Started in Morgon
It's hard to overstate how important Domaine Lapierre has been to the world of natural wine. Perhaps it's too breezy to say, but from the relative obscure environs of Villié-Morgon, Marcel Lapierre (inspired by Jules Chauvet) helped to kickstart the anti-industrial wine revolution.
Read More