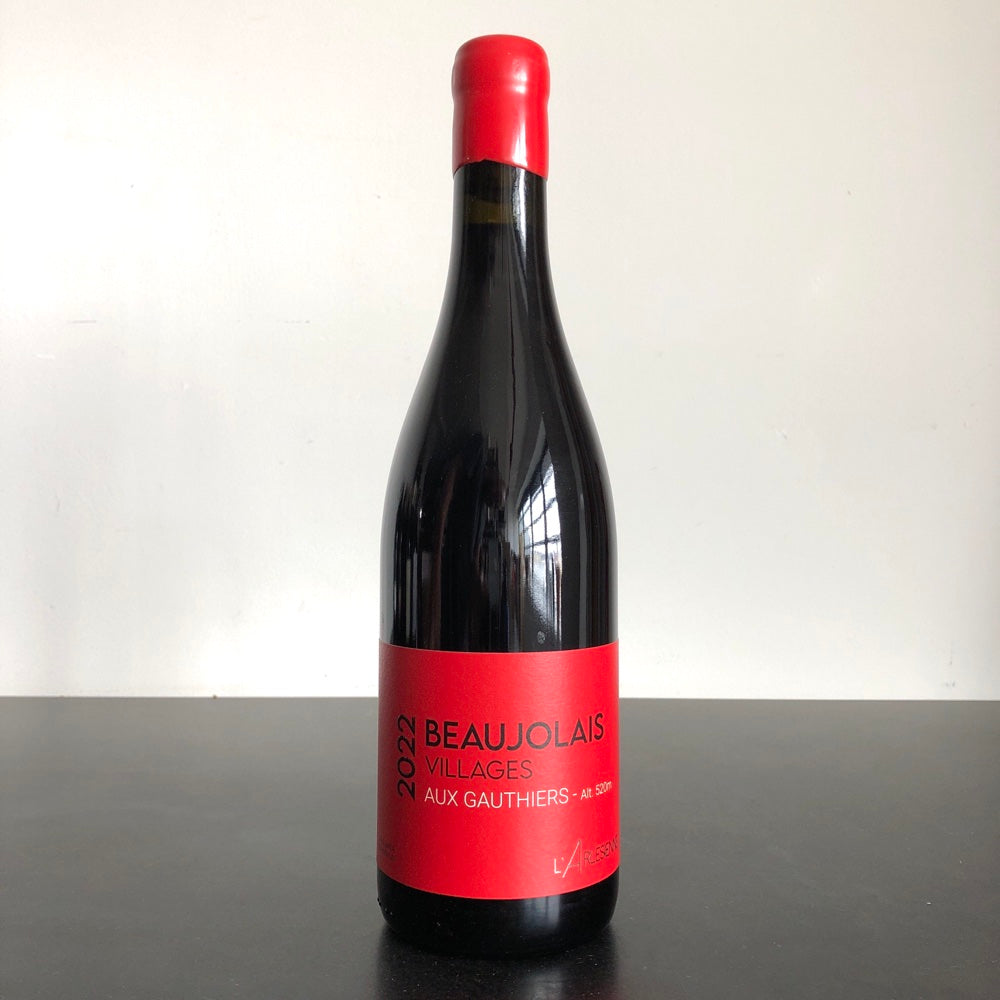 2022 Benoit Moreau, Beaujolais-Villages Aux Gauthiers, Beaujolais, France
Since 1990, Benoit Moreau worked with his father and brother at the family domaine in Chassagne-Montrachet, Domaine Bernard Moreau & Fils. After several years as the vineyard manager, he decided to create his own domaine, combining his share of the family vineyards with some new acquisitions in the Beaujolais.
Whole cluster inclusion depends on the vintage, indigenous yeasts, infusion (no piegeage), Gamay vinified and aged with no added SO2, Pinot aged in barrel, Gamay in amphora or 500L barrel.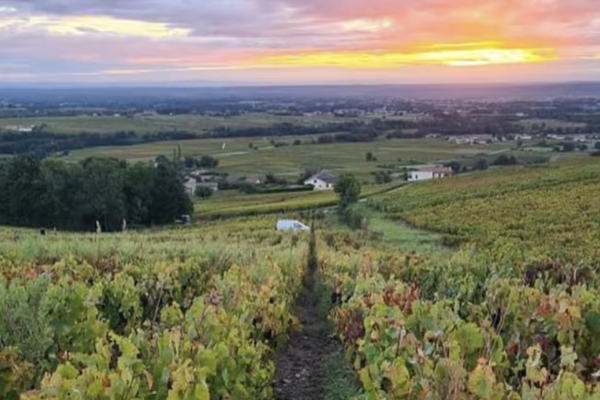 AS SEEN IN...
It All Started in Morgon
It's hard to overstate how important Domaine Lapierre has been to the world of natural wine. Perhaps it's too breezy to say, but from the relative obscure environs of Villié-Morgon, Marcel Lapierre (inspired by Jules Chauvet) helped to kickstart the anti-industrial wine revolution.
Read More