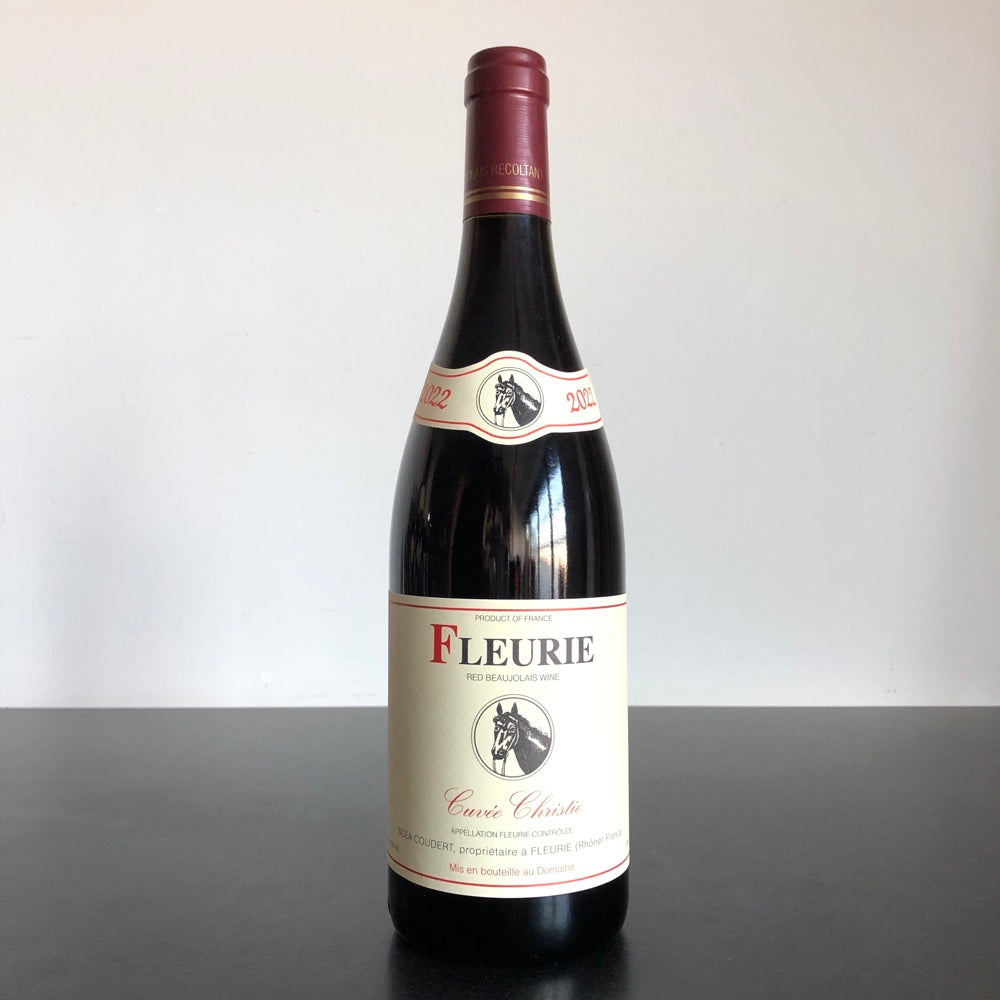 2022 Clos De La Roilette, Fleurie 'Cuvee Christie', Beaujolais, France
100% Gamay. "Cuvée Christie" is an exception among Roilette estate wines in a few ways. It is the newest bottling, the first vintage having been in 1999. The vines are "young" for Roilette, mainly in the 30-40-year range. They are not part of the original Clos de la Roilette vineyard and thus, more crucially, have more typical Fleurie soils vs. the Roilette's, with more granite than clay or manganese.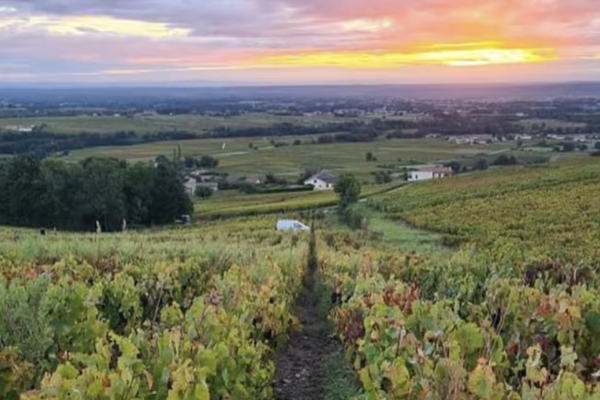 AS SEEN IN...
It All Started in Morgon
It's hard to overstate how important Domaine Lapierre has been to the world of natural wine. Perhaps it's too breezy to say, but from the relative obscure environs of Villié-Morgon, Marcel Lapierre (inspired by Jules Chauvet) helped to kickstart the anti-industrial wine revolution.
Read More