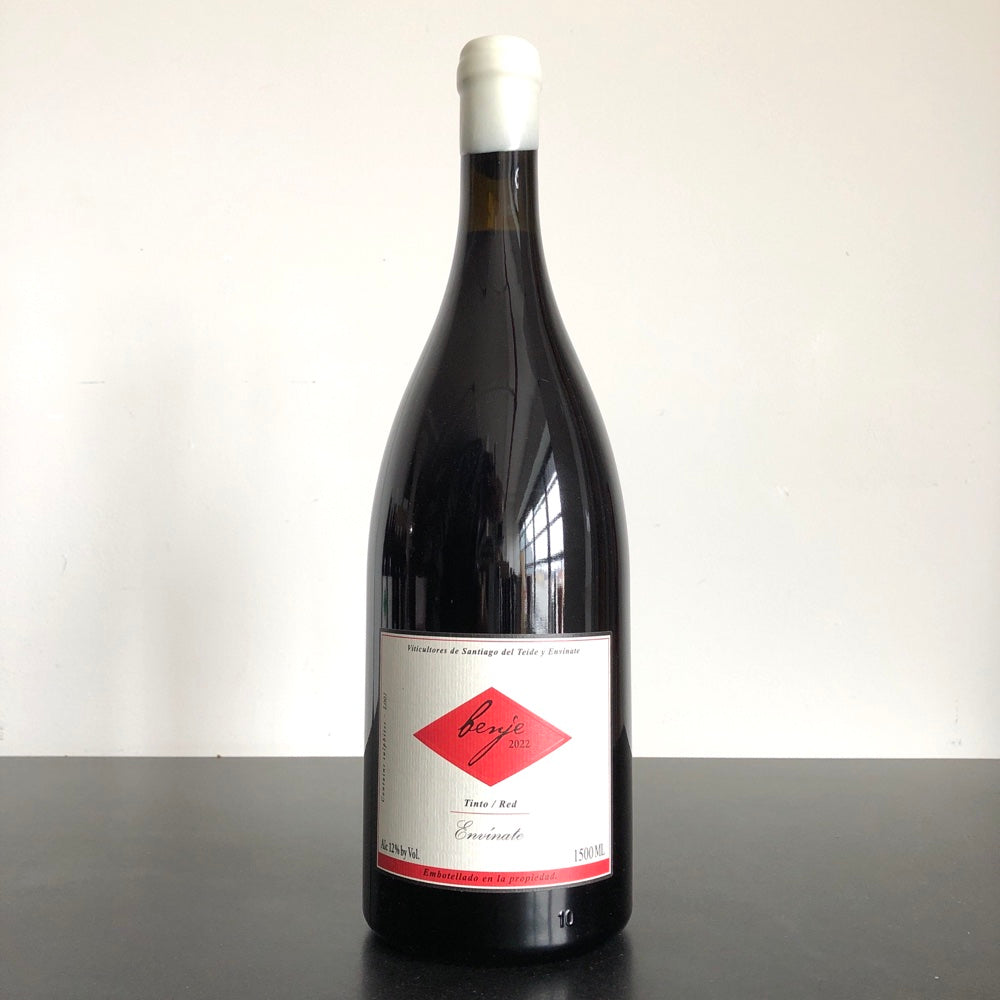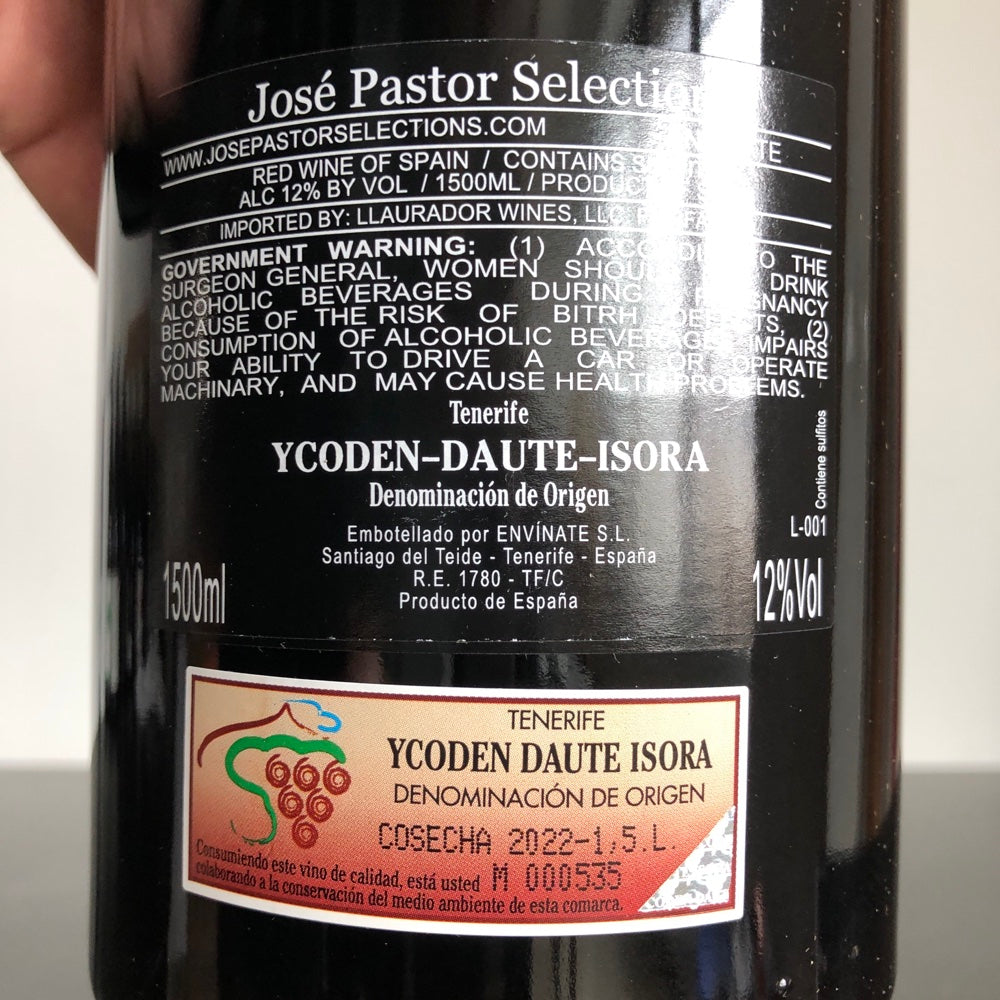 2022 Envinate, Benje Tinto 1.5L Magnum, Tenerife, Spain
90% Listán Prieto,, 9% Listán Blanco, 1% Tintilla.
The grapes fermented by parcel with with native yeasts in a mixture of concrete vats and plastic tanks. All parcels completed spontaneous malolactic fermentation. After fermentation, the wine aged for eight months in 228 -litre neutral French oak barrels (65%) and concrete tank (35%) without racking. Bottled without fining or filtering and with only a tiny addition of sulfur.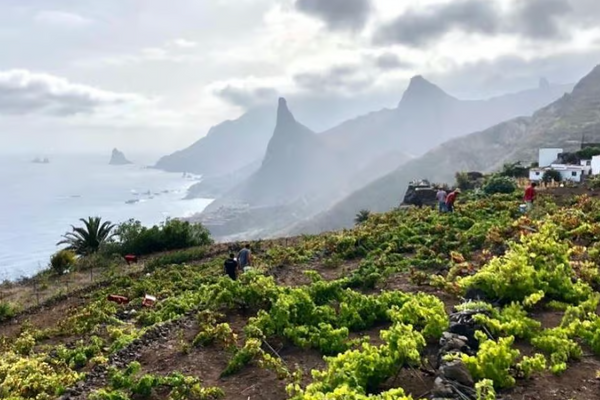 AS SEEN IN...
Tenerife in the Spotlight
In Tenerife, a passport of varietals are living a distinct island life: there's jungle and volcano alongside desert and beach, all terroirs which have been under vine since the 18th century.
Read More