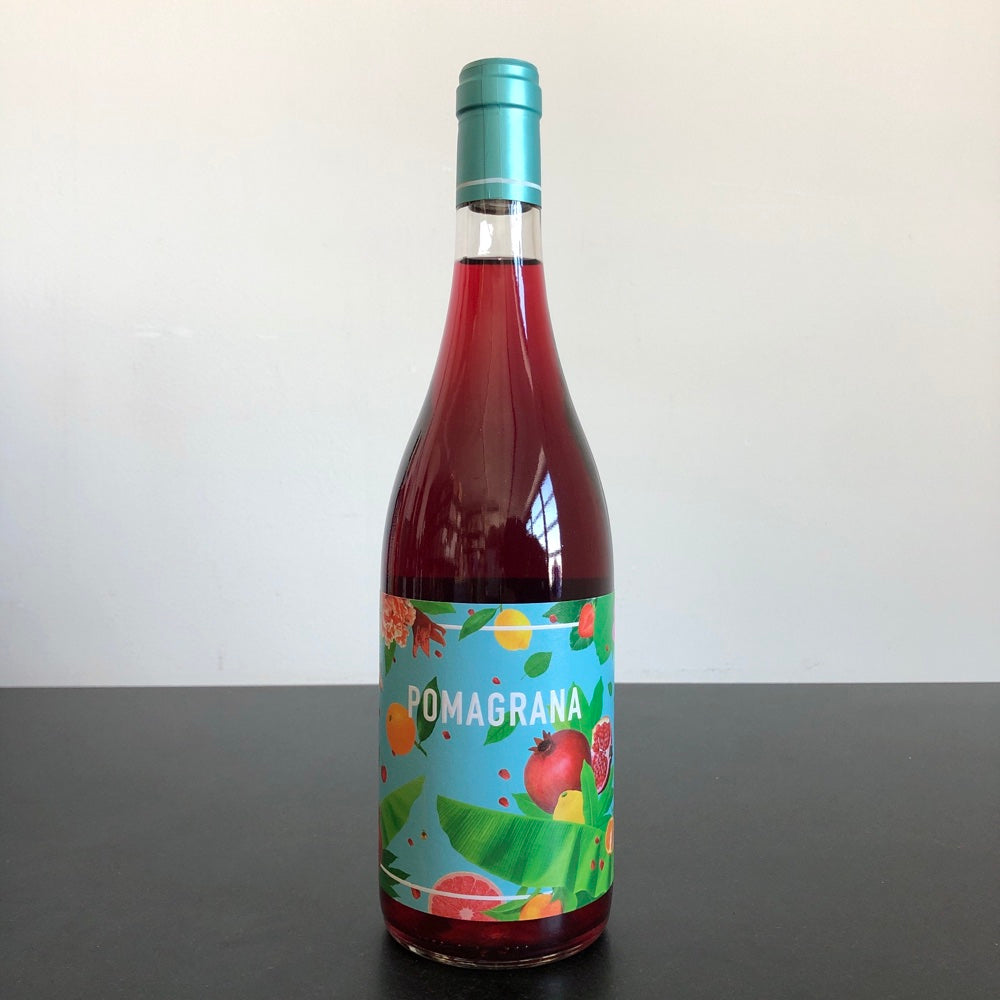 2022 Lectores Vini 'Pomagrana' Red, Conca de Barbera, Spain
100% Trepat, after 2018 vintage from Conca de Barberà from less than 3ha over clay & limestone soils, average vine age of 20 years. Hand harvested, destemmed, 14 day maceration with skins, direct press, spontaneous fermentationin stainless steel with indigenous yeasts. 4 months in stainless steel with the lees before a light filtration, and a touch of SO2 at bottling. Think of this as a dark Rosé or light red that takes a chill beautifully. Tart, a little peppery in aplayful way, fresh and lip-smacking.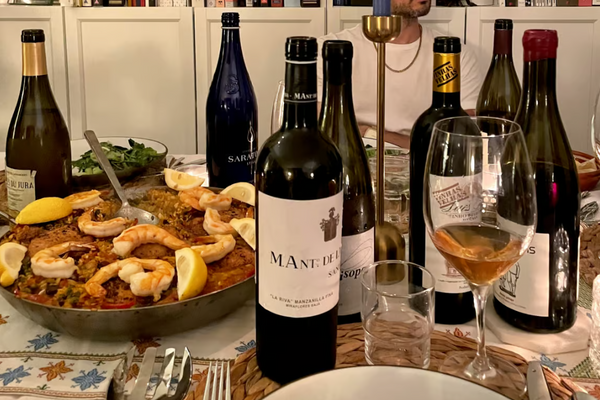 AS SEEN IN...
Our Go-To Paella Recipe
There are a Gran Reserva sized amount of recipes out there but we opt for the simple and thoughtful NYTIMES take HERE. And, because we can't help switching a few things around, here's our adapted recipe.
Read More