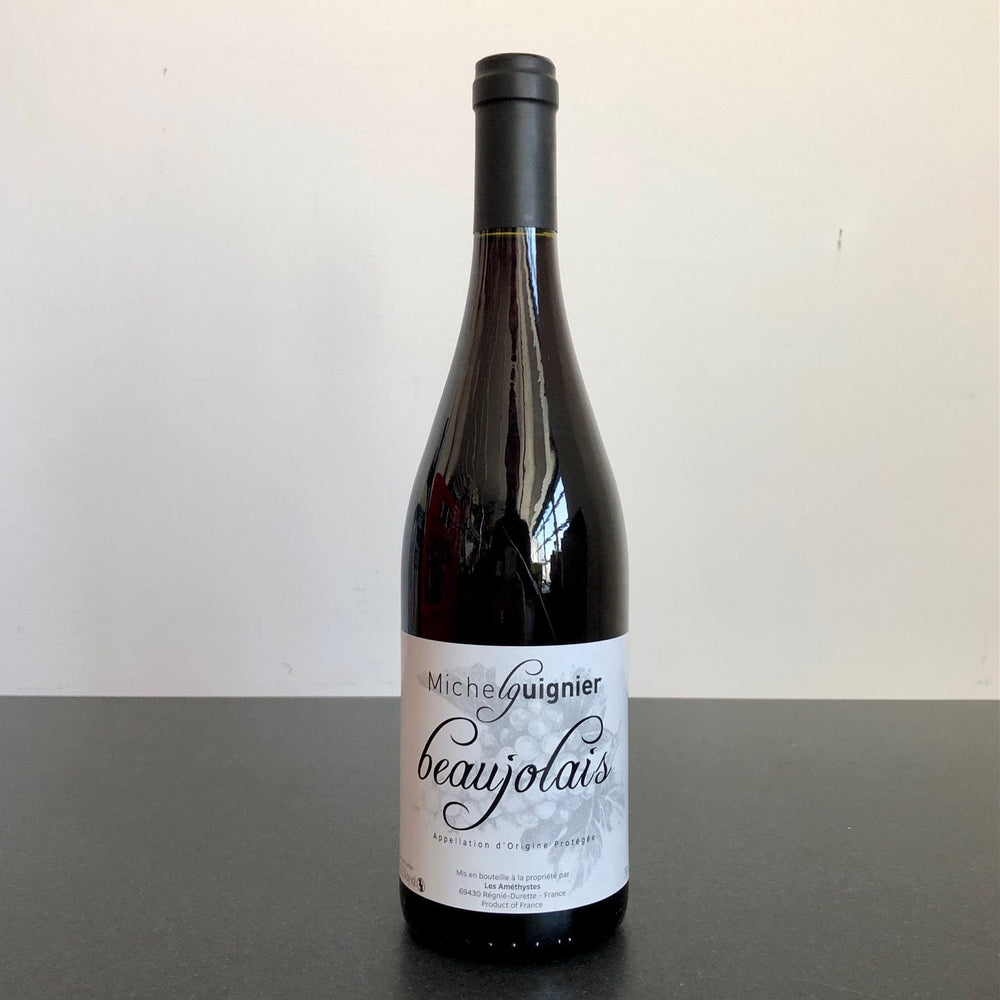 2022 Michel Guignier Beaujolais
The Beaujolais appellation spreads over 30 km between Saône Valley and Haute-Azergues and Haut-Beaujolais hills from North to South. This wine is primarily made with fruit from the Morgon sector. Grown on decomposed granite and crumbly schist referred to regionally as "rotten rock". The vines are 40 years old; they are pruned quite extensively to limit the yield; all the bunches are picked by hand and then very carefully sorted to retain only the fully ripe, whole bunches.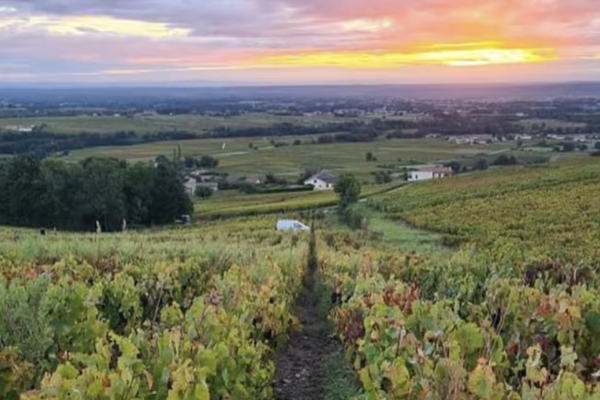 AS SEEN IN...
It All Started in Morgon
It's hard to overstate how important Domaine Lapierre has been to the world of natural wine. Perhaps it's too breezy to say, but from the relative obscure environs of Villié-Morgon, Marcel Lapierre (inspired by Jules Chauvet) helped to kickstart the anti-industrial wine revolution.
Read More