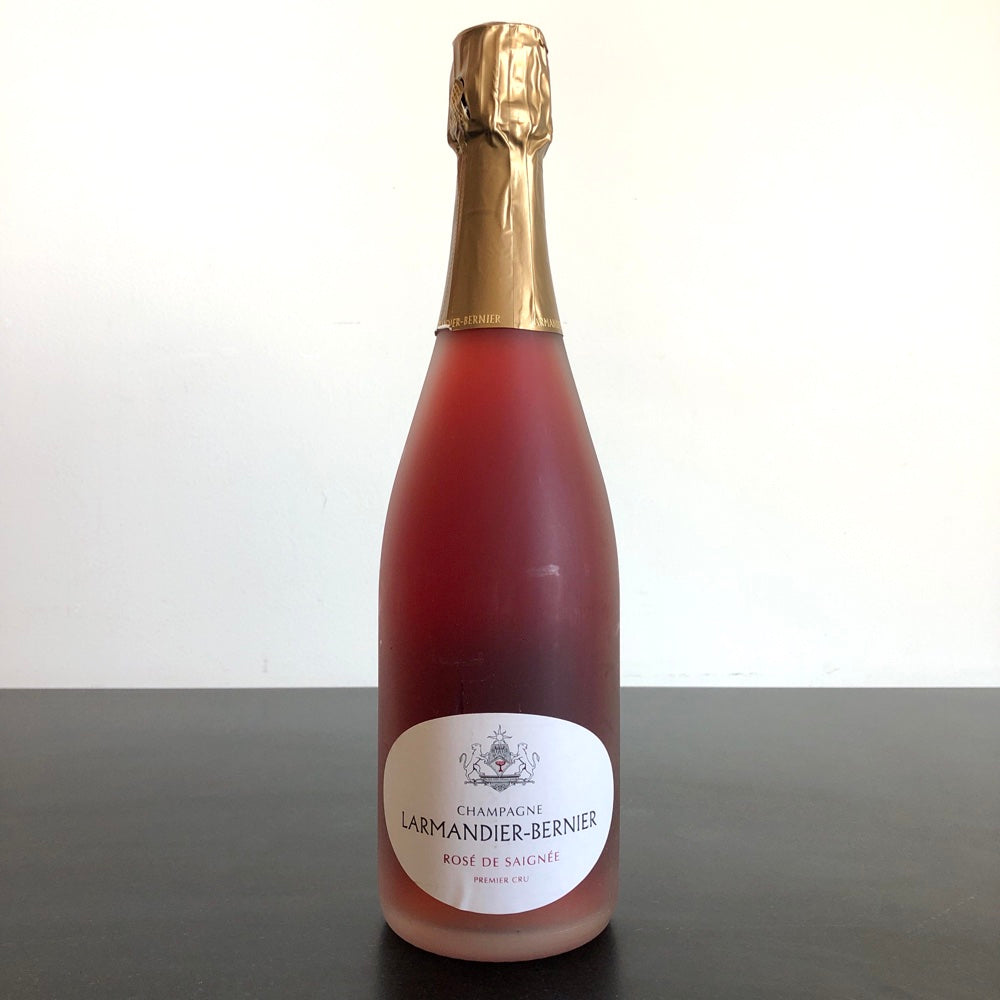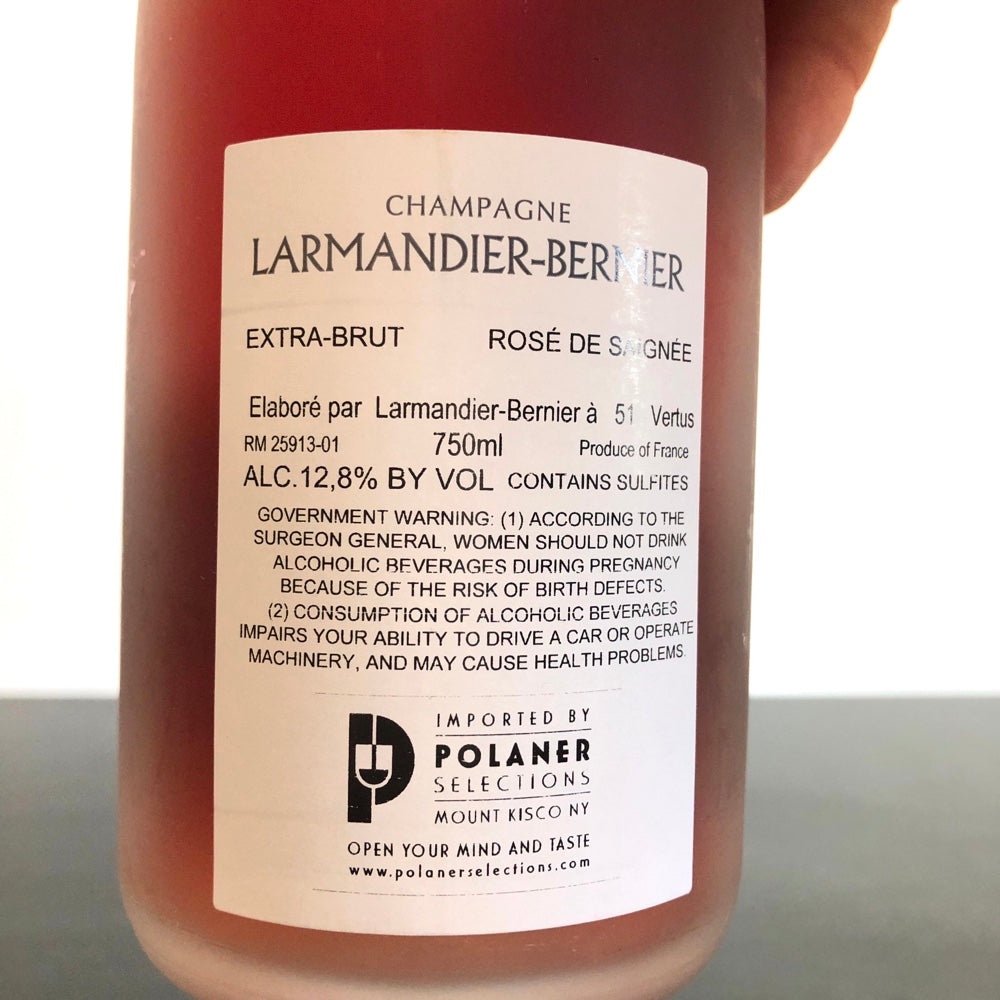 Larmandier-Bernier Rose de Saignee 1er Cru Extra Brut Champagne, France [2020]
NOTES: A singular, Rose de Saignée Extra Brut is a vintage cuvee made solely from the oldest Pinot Noir vines planted in the village of Vertus. The grapes are crushed and the juice macerates on the skins for two or three days to give the wine its lovely color (rather than fermented as a white wine and then blended with a bit of red still wine further on down the road to make a Rosé). The rosé is fermented in enamel-lined stainless steel tanks and finished with an extremely delicate dosage of three grams per liter. This is a Champagne Rosé meant for the table with a deep, penetrating style that stands up to savory meat dishes.

Specs
Country

France

Region

Champagne

Appellation

Côte des Blancs

Style

Sparkling Wine, Champagne Method

Producer

Larmandier-Bernier

Farming Practices

Organic, Biodynamic

Grapes

Pinot Noir

Food Pairings

Stinky Cheese, Roast White Meats, Braised Things, Fresh Seafood, White Sauce, Fried Food

Characteristics

Icon, Grower Champagne, Champagne Method, Has Age, Dressed to Impress, Big Power
This item is not eligible for discount.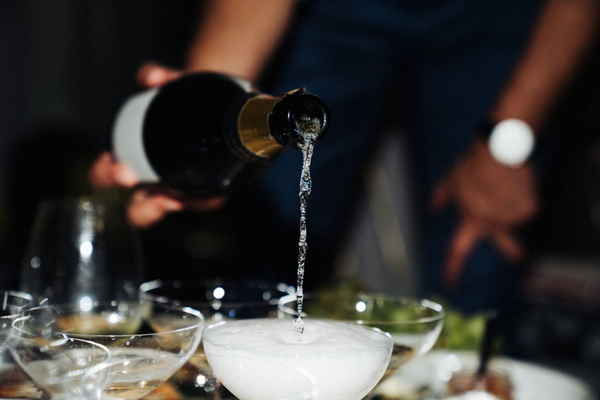 AS SEEN IN...
Grower Champagne
As our hearts swell with joy this time of year, so does our collection of grower Champagne–more dynamic and avant-garde with every vintage.
Read More