NV Laherte Frères 'Rose de Meunier' Extra Brut, Champagne, France
The NV Extra Brut Rosé de Meunier is another terrific wine from Laherte. The Extra Brut style yields a Rosé with more breadth and greater vinous intensity than the Ultradition version. The textural intensity and overall volume here are so appealing. Hints of orange peel, cinnamon and dried flowers linger.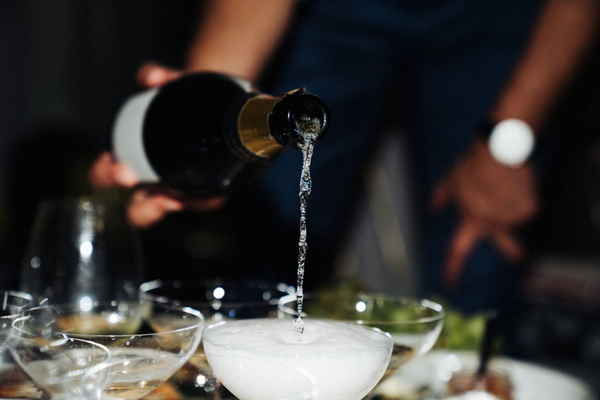 AS SEEN IN...
Grower Champagne
As our hearts swell with joy this time of year, so does our collection of grower Champagne–more dynamic and avant-garde with every vintage.
Read More