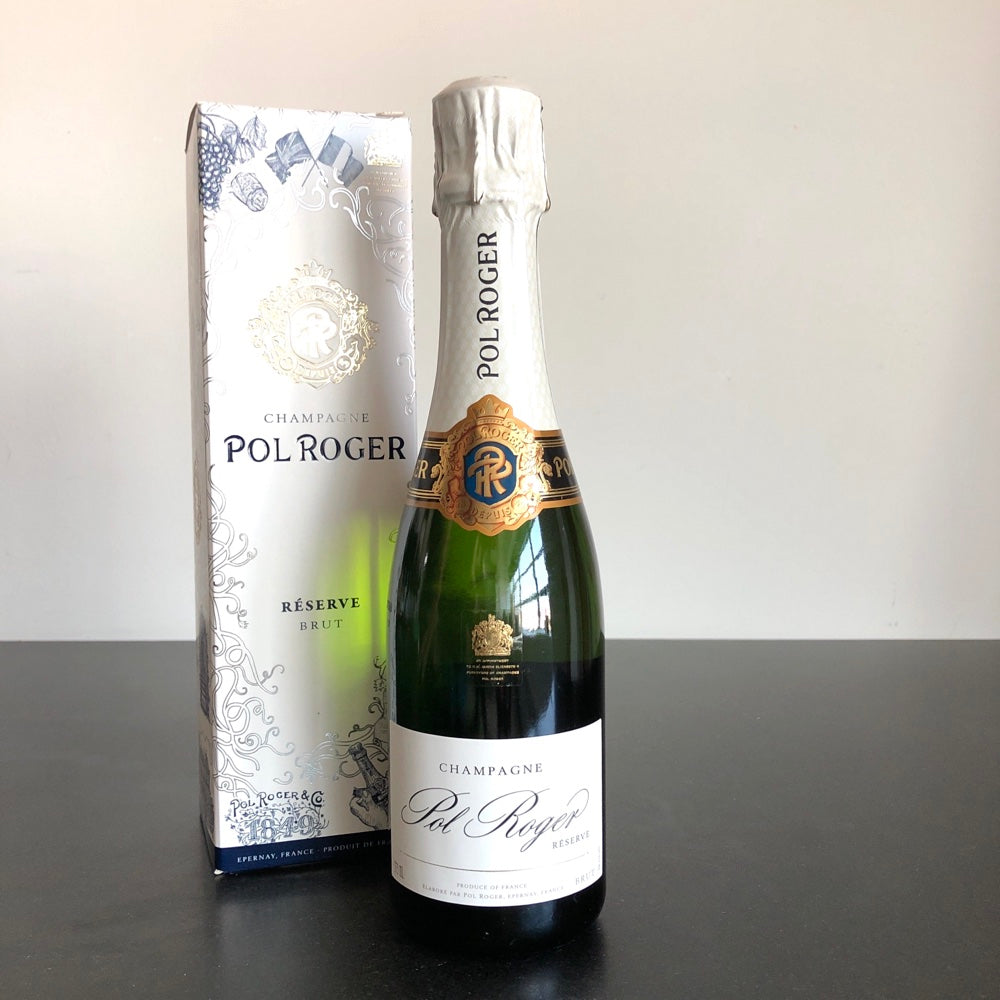 NV Pol Roger Brut 375ml (half bottle), Champagne, France
The Brut Réserve is a blend in equal parts of the three champenois grape varieties: pinot noir, pinot meunier and chardonnay from 30 different crus. 25% reserve wines are used to produce this cuvée:
- The Pinot Noir (bringing structure, body and power) is mainly produced from some of the best crus of the Montagne de Reims.
- The Pinot Meunier (ensuring freshness, roundness and fruitiness) is issued from several crus from the Vallée de la Marne and from the Epernay area.
- The Chardonnay (adding its aromatic complexity, finesse, elegance and lightness) comes from Epernay and some of the best crus of the Côte des Blancs.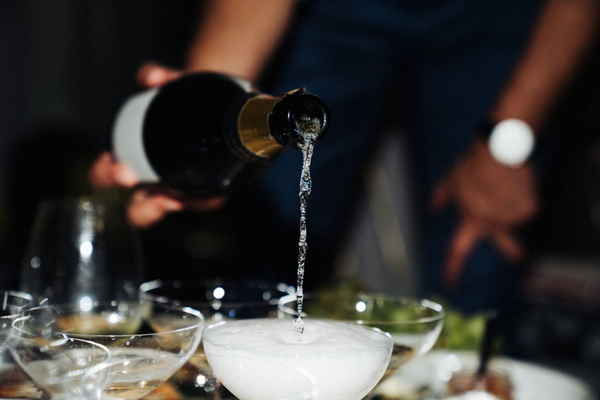 AS SEEN IN...
Grower Champagne
As our hearts swell with joy this time of year, so does our collection of grower Champagne–more dynamic and avant-garde with every vintage.
Read More