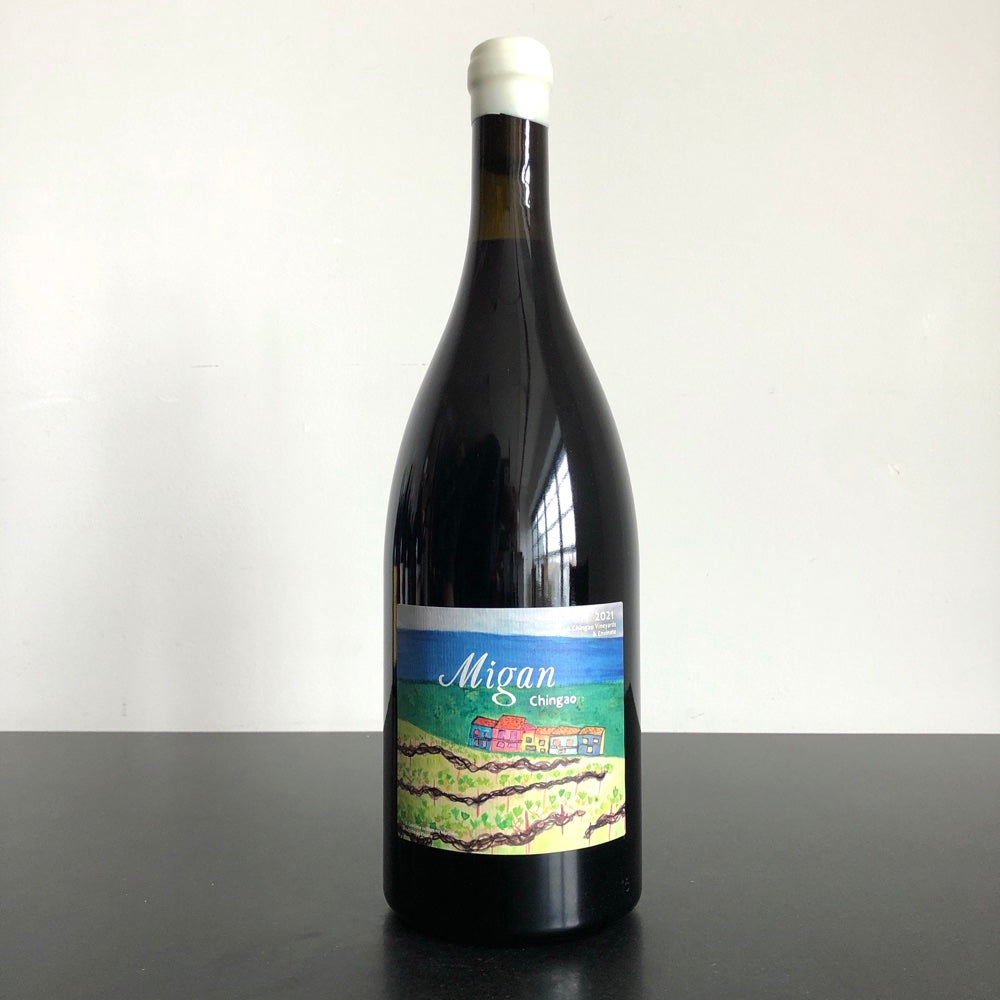 2022 Envinate, Migan Chingao 1.5L Magnum, Tenerife, Spain
100% Lístan Negro from the La Habanera parcel of 100+ year -old vines, all north -facing and trained in the traditional cordón trenzado at 620m above sea level. The grapes fermented and macerated on the skins and stems in concrete tank for 15 days without temperature control. Then, the wine was pressed to a 6300L concrete tank to complete spontaneous malolactic fermentation and rest. Bottled directly from the concrete tank without fining, filtering, or addition of sulfur.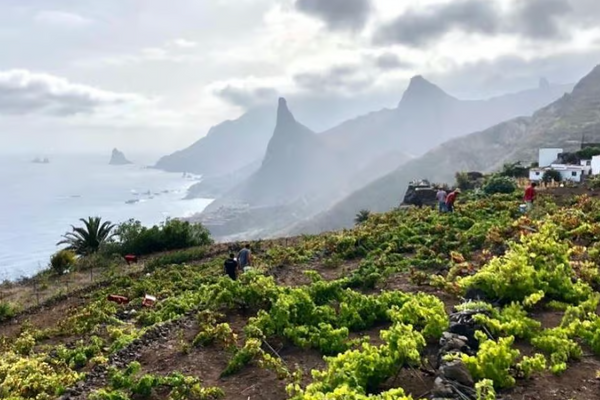 AS SEEN IN...
Tenerife in the Spotlight
In Tenerife, a passport of varietals are living a distinct island life: there's jungle and volcano alongside desert and beach, all terroirs which have been under vine since the 18th century.
Read More